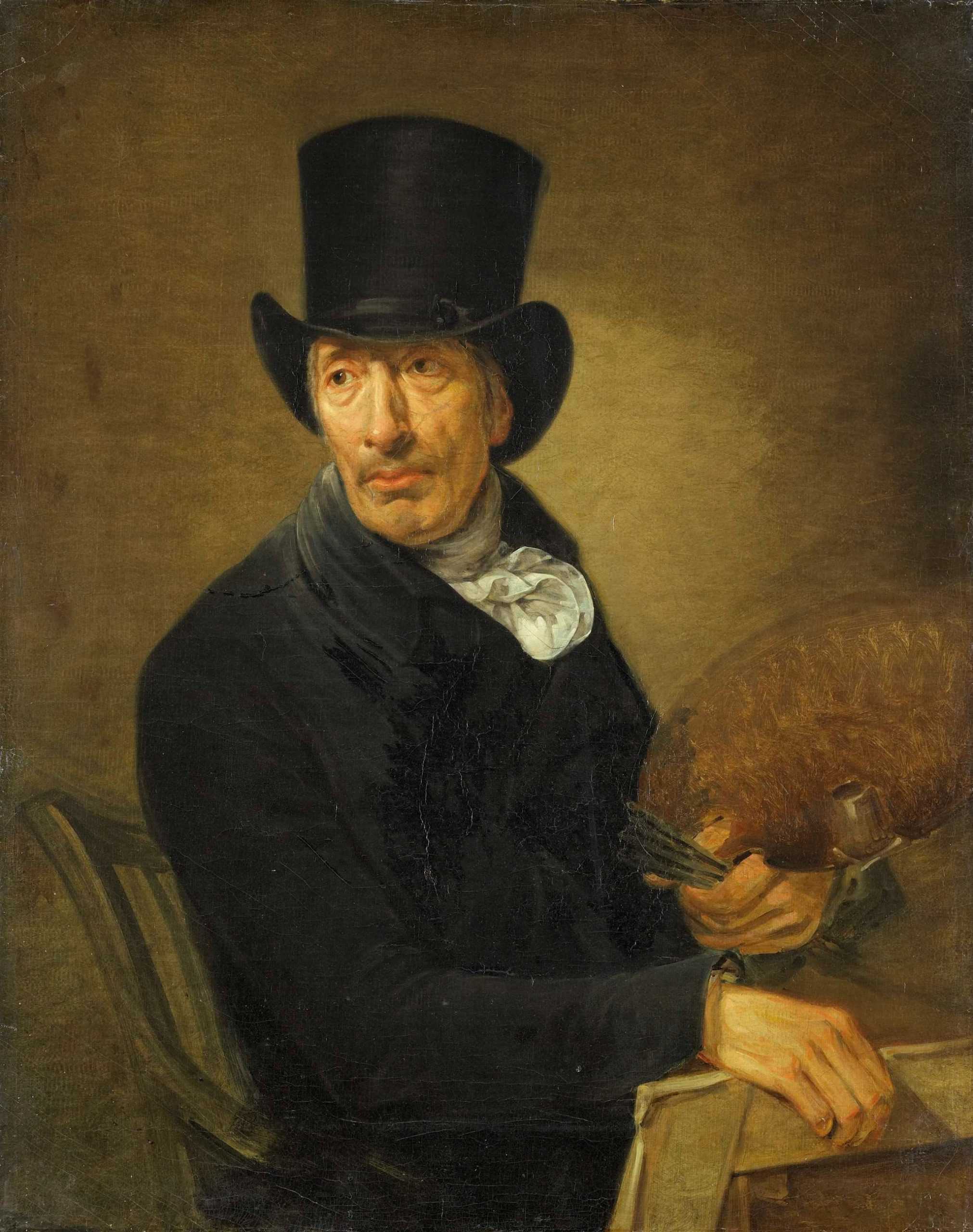 Mental diseases are challenging. They are hard to diagnose, lack physical evidence (obviously) and are unique from one person to another. Obsessive – Compulsive disorder is a mental illness that is very common in society and is on the rise.
People who have OCD, experience severe amounts of stress and anxiety constantly throughout their lives until they cant handle it no more. OCD can ruin your whole life.
This post is all about Obsessive – Compulsive Disorder, it's symptoms, causes and potential treatment methods.
What is Obsessive Compulsive Disorder?
Obsessive Compulsive Disorder (OCD) is a mental health disorder that affects people of all ages, from toddlers all the way up to seniors. OCD occurs when a person falls into a cycle of obsessions and compulsions.
Obsessions are intrusive thoughts, images, or urges that trigger intensely distressing feelings. Compulsions are behaviors an individual engages in to attempt to get rid of the obsessions and/or decrease his/her distress.
Download your FREE OCD Worksheets now!
Common OCD Symptoms
OCD can affect a person in many different ways. It could hinder every day to day tasks, affect your overall quality of life and cause major anxiety. OCD (Obsessive Compulsive Disorder) usually causes a particular pattern of thoughts and behaviors in form of endless loops.
Obsession – an unwanted and distressing thought, image or urge repeatedly enters your mind.
Anxiety – the obsession provokes a feeling of intense anxiety or distress.
Compulsion – repetitive behaviors or mental acts that you feel driven to perform. These can be a response to the obsessive thought pattern.
Temporary relief – the compulsive behavior relieves the anxiety for a short while. Since their effect is temporary, obsessions will return causing the cycle to start over.
Related Article(s) – The 5 Essential Symptoms Of OCD
What are OCD Obsessions?
Obsessions are thoughts, images or impulses that occur frequently and feel outside of the person's control. These obsessions usually come at random times without any warning. obsessions are usually unrealistic and far fetched to happen (OCD is playing games with you).
Obsessions come with intense and uncomfortable emotions such as fear, disgust, doubt, or a feeling that things have to be in a way that is "just right." There are many types of obsessions that we'll get into more details in the future.
Examples of Obsessive OCD Thoughts
A fear of contaminations, such as germs, viruses, body fluids, animals, diseases, chemicals, or dirt
Fear of losing control of yourself by acting on thoughts or impulses, such as harming someone, stealing, blurting out swear words, or becoming violent
Fear of accidentally hurting someone else because of something you did or forgot to do, such as not cleaning up water that you spilled and causing someone to slip and fall
Moreover, there can be sexual obsessions, thoughts, or images about children, incest, and/or aggressiveness
Worry about living a moral enough life
What Are OCD Compulsions?
Compulsions are repetitive behaviors and/or thoughts that a person performs in order to ease/get rid of anxiety due to unwanted obsessions.
Also, these compulsions offer a "temporary" escape from the obsessive situation(s) people diagnosed with OCD (Obsessive Compulsive Disorder) experience.
Some examples of common compulsions include screenshooting your phone, checking the lock on the door, repeating certain phrases, and washing your hands frequently (think 10 times in 3 minutes).
Love Reading? Checkout our MUST READ OCD books List!
Examples of Compulsive Behaviors
Repeatedly checking the lock on doors and windows.
Some individuals with OCD have to check their neighborhood to make sure they have not hit someone with their car or assaulted someone.
Excessive cleaning of the house, clothes, and/or body.
Obsessions of counting objects, letters, words, or actions
Performing routine activities repeatedly, such as going up and down stairs, washing dishes.
What are Intrusive Thoughts In OCD?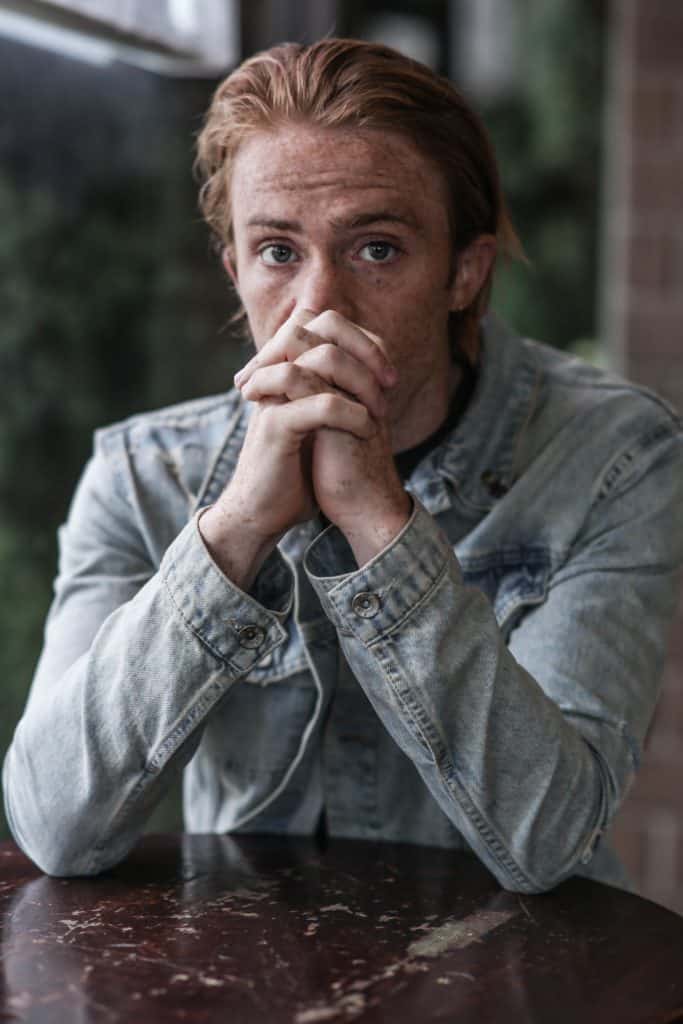 Causing disruption or annoyance through being unwelcome or uninvited is the definition of the word intrusive.
These thoughts happen repeatedly throughout the day and are really a pain in the you know what.
Hence, the nature of these intrusive thoughts is typically worrisome and can cause great distress to the person who experiences them.
Examples Of Intrusive Thoughts
Sexual imagery
Violence to self or others
Thoughts of committing illegal or violent acts
Thoughts that are labelled morally wrong such as horrific fantasies
What Are The Causes Of OCD? 
Since its first documented discovery of obsessions and compulsions dating back to the 15th century (yikes!) society began scraping for answers. Known by a different name then (manifestations of melancholy), people felt OCD was a threat to society and especially religion due to its religious tendency aka religious obsessions.
As science advanced and technology took over, people started understanding OCD better, analyzing it as a mental health issue. 
Generally, the majority of OCD cases worldwide fall into three fundamental categories. There is no singular cause of OCD, instead it's a combination between several factors including biological, genetic and chemical imbalance. 
Biological Factors – Studies show that damages to a specific area of the brain called the basal ganglia may have a link with OCD. Some believe it may increase the likelihood of a person developing OCD. 
Genetic Factors – Much like heart diseases, OCD shares hereditary features and genomic factors resulting in OCD diagnosis.
Chemical Imbalance – Scientists studied the brain activity of an individual with OCD in which they discovered that he/she lacked the sufficient amount of an important chemical in the brain called serotonin. 
Related Article(s) – What Causes OCD To Get Worse?
Advanced Treatment Methods In OCD
Over the past three decades, OCD's perception changed drastically from an untreatable life hindering disorder to a controlled and guided one.
Although it may not seem as much, roughly (2% of the general population worldwide) 150 – 180 million people will gladly accept this shift. OCD is best treated with a combination of medications such as Serotonin reuptake inhibitors and various psychological treatments. 
Types of OCD Treatments
Exposure and Response – A guided psychotherapy (talking session) session in which an individual is deliberately positioned to face his/her obsessions without performing any compulsions. 
Imaginal Exposure – Similar to ER, an individual diagnosed with OCD is motivated to imagine his/her obsessions without performing compulsions.
Cognitive Therapy – Therapy that will assist you in managing your difficulties by altering your way of thinking and behavior.
Medicine – In severe cases or when psychotherapy does not work properly medicine is typically prescribed. Antidepressants that alter the balance of chemicals in the brain are usually taken with a mix of  psychotherapy. To be specific, SSRI (selective serotonin reuptake inhibitors) are used to equate the amount of serotonin(brain chemical) in the brain. 
Related Article(s) – Three Evidence-Based Treatments For OCD
Final Thoughts on What is OCD
Obsessive – Compulsive Disorder (OCD) is a mental health disease that is composed of two fundamental parts. Obsessions are the triggers of any unwanted, unwelcome thoughts. Compulsions function as a type of shielding mechanism against obsessions.
Summary –
Compulsions offer short-term relief from the stress and anxiety caused by obsessions.
Intrusive thoughts are the odd, random thoughts that repeat persistently over a period of time creating massive amounts of aggravating, fearful and annoying emotions.
Thanks to the countless studies and researches done, scientists and psychologists found diverse therapies that wielded amazing results in OCD patients. 
Exposure and Response, Imaginal Exposure and Cognitive Therapy combine together to form the most proven ways in the treatment of OCD.
Although these therapies are important, the best results were gained in patients when they consumed medications (pills) and attended therapy sessions.
Do you suffer from OCD? If so, when did you start noticing symptoms and how did you deal with them? Did you start any form of therapy? If so, what type?
This post was all about Obsessive – Compulsive Disorder, its symptoms, causes and potential treatment methods.
References
Lack, C. W. (2012, December 22). Obsessive-compulsive disorder: Evidence-based treatments and future directions for Research. World journal of psychiatry. Retrieved July 17, 2022, from https://www.ncbi.nlm.nih.gov/pmc/articles/PMC3782190/ 
Obsessive-compulsive disorder – university of California, San Diego. (n.d.). Retrieved July 17, 2022, from https://meded.ucsd.edu/neu232/secure_docs/Saxena_paper_1.pdf 
Stein, D. J., Costa, D. L. C., Lochner, C., Miguel, E. C., Reddy, Y. C. J., Shavitt, R. G., van den Heuvel, O. A., & Simpson, H. B. (2019, August 1). Obsessive-compulsive disorder. Nature reviews. Disease primers. Retrieved July 17, 2022, from https://www.ncbi.nlm.nih.gov/pmc/articles/PMC7370844/