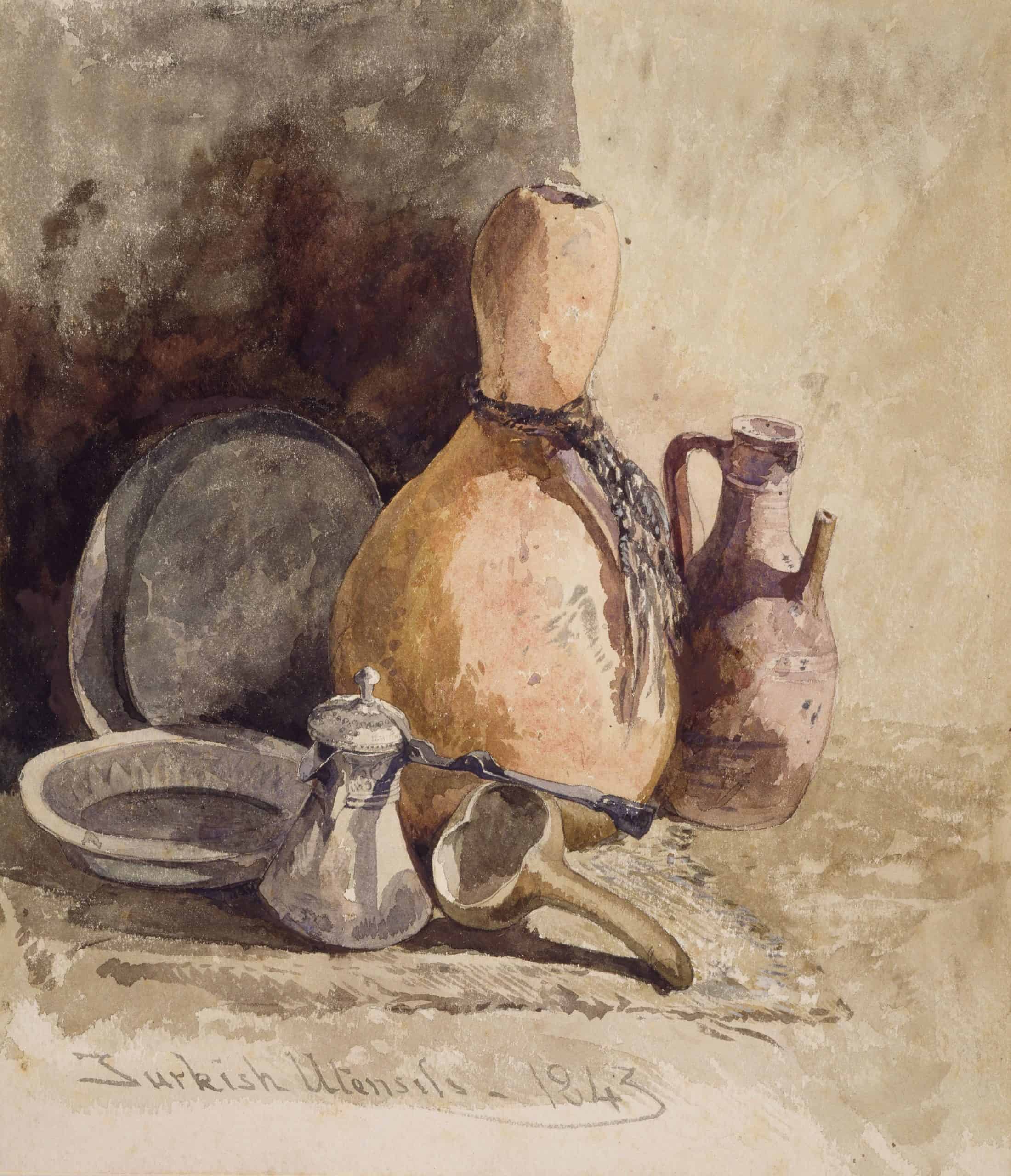 OCD is a mental health condition that comes with a multitude of subtypes. Ordering and arranging is a common subtype of this mental disorder. Mostly linked to early onset of OCD, "perfection" is at the heart of ordering and arranging OCD.
This post is all about ordering and arranging OCD.
What is Ordering and Arranging OCD
Order and arrangement are normal characteristics of human beings. However, when these normal aspects of everyday life begin to interfere immensely with cognitive and behavioral abilities, it becomes a problem. So, what is symmetry?
Symmetry has several meanings, all of which change depending on the situation. However, symmetry often refers to a distinguishing quality of an object where one half seems to mirror the other half. Living things like people and animals may also be symmetrical. 
Download our FREE OCD Worksheets now and begin your recovery journey!
Ordering and arranging OCD is a subtype of OCD revolving around the idea that everything should be arranged "perfectly" in a specific order. Furthermore, the arranging part of this type of OCD is centered around the thought of extreme symmetry. For example, lining up, leveling out, positioning objects so they are evenly spaced, or even. This type of OCD is also referred to as perfection OCD.
Both order and arranging OCD symptoms vary and will be discussed later on in detail.
Related Article(s) – The 5 Essential Symptoms Of OCD
How common is Ordering and Arranging OCD
Order and arrangement OCD is a very common subtype/theme that many people suffer from on a daily basis. Much like any other type of OCD, it is detrimental to normal everyday aspects of life such as work and school. 
Numerous research was conducted to answer this question, how common exactly is order/symmetry OCD? Well, according to The Brazilian journal of psychiatry (46.6%) of participants reported current primary symmetry obsessions and related compulsions, including ordering, counting and arranging. 
Moreover, The journal of Clinical Medicine conducted a similar study aiming to find out how frequent is order and symmetry OCD in a larger sample size. The results were shocking. Symmetry dimension was very abundant (86.8%) and is directly linked to earlier onset of obsessive-compulsive symptoms, sneakier onset of compulsions, and more severe depressive symptoms.
Symptoms of Ordering and Arranging OCD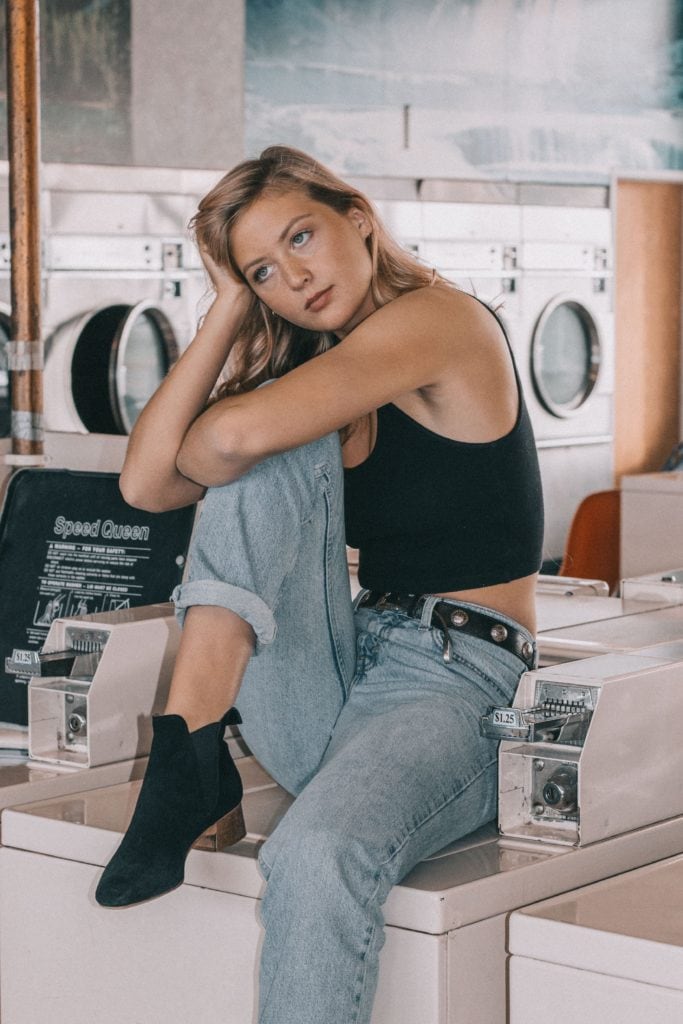 We have established in previous articles that OCD is based on two inseparable factors, obsessions and compulsions. Obsessions are the random, intrusive thoughts and mental images that cause stress and anxiety. On the contrary, compulsions are the actions performed in retaliation to said obsessions.
Since order and arrangement is a subtype of OCD, these parameters apply here as well. Symmetry obsessions in OCD are defined by the need to organize and arrange objects, level out or align objects, touch or tap objects, and have everything be flawless, precise or "just right," symmetrical, or precisely aligned. Furthermore, Symmetry symptoms have previously been found to occur more frequently in men and to be associated with earlier age of onset of OCD. 
On the other hand, symmetry compulsions can be categorized as impelled to draw along the symmetrical borders of mathematical forms and figures, making meticulous efforts to prevent any asymmetries in the handwriting and putting the same number of words on each line of a page whether writing or typing.
Related Article(s) – What Causes OCD To Get Worse?
Normal Ordering and Arranging vs OCD Ordering and Arranging
| | | |
| --- | --- | --- |
| | Normal | OCD |
| Definition | arrange systematically; order. | Everything should be "exactly" placed in a certain order. Failure to do so will cause stress and anxiety |
| Intrusive Thoughts | None | Organize and position items, level them or align them, tap or handle objects, and have everything be perfect, accurate, or "just right," |
| Recurring Actions | None | obsession with object placement and alignment. |
| Daily life impact | create, achieve objectives, prioritize tasks, and manage their stress. | Detrimental effect, simple everyday tasks seem impossible to complete anymore. |
Conclusion 
In conclusion, OCD ordering and arranging is a common subtype of OCD. It revolves around the thought of perfection and extreme symmetrical proportions. 
Summary – 
Many individuals have everyday symptoms of the relatively prevalent subtype/theme of order and organization OCD.
An earlier development of obsessive-compulsive symptoms is closely correlated with the abundance of the symmetry dimension (86.8%).
Previously, symmetry symptoms were shown to be more common in men and to be related with an earlier age of beginning of OCD.
This post was all about ordering and arranging OCD.
References 
Lochner, C., McGregor, N., Hemmings, S., Harvey, B. H., Breet, E., Swanevelder, S., & Stein, D. J. (2016, March). Symmetry symptoms in obsessive-compulsive disorder: Clinical and genetic correlates. Revista brasileira de psiquiatria (Sao Paulo, Brazil : 1999). Retrieved October 18, 2022, from https://www.ncbi.nlm.nih.gov/pmc/articles/PMC7115475/
Stein, D. J., Costa, D. L. C., Lochner, C., Miguel, E. C., Reddy, Y. C. J., Shavitt, R. G., van den Heuvel, O. A., & Simpson, H. B. (2019, August 1). Obsessive-compulsive disorder. Nature reviews. Disease primers. Retrieved October 18, 2022, from https://www.ncbi.nlm.nih.gov/pmc/articles/PMC7370844/
Vellozo, A. P., Fontenelle, L. F., Torresan, R. C., Shavitt, R. G., Ferrão, Y. A., Rosário, M. C., Miguel, E. C., & Torres, A. R. (2021, January 13). Symmetry dimension in obsessive–compulsive disorder: Prevalence, severity and clinical correlates. MDPI. Retrieved October 18, 2022, from https://www.mdpi.com/2077-0383/10/2/274
Williams, M. T., Mugno, B., Franklin, M., & Faber, S. (2013). Symptom dimensions in obsessive-compulsive disorder: Phenomenology and treatment outcomes with exposure and ritual prevention. Psychopathology. Retrieved October 18, 2022, from https://www.ncbi.nlm.nih.gov/pmc/articles/PMC3992249/