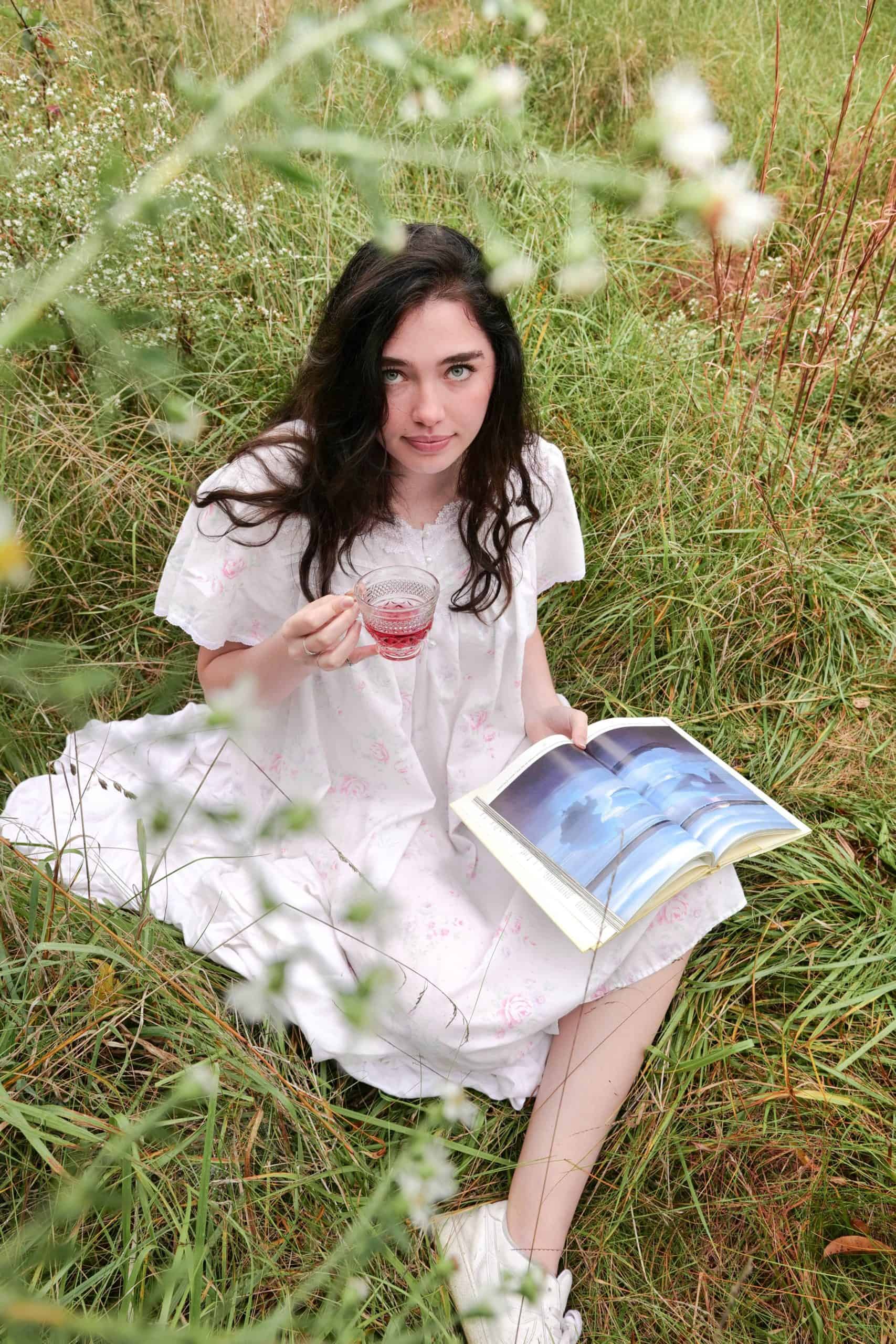 Engaging in regular activities for self-development is a powerful way to invest in your personal growth, well-being, and fulfillment.
By setting aside dedicated time each week for intentional practices, you can cultivate self-awareness, expand your knowledge and skills, and make meaningful progress towards your goals.
Whether it's reflecting on your experiences, learning something new, nurturing your physical and mental well-being, or connecting with others, incorporating weekly activities for self-development into your routine can have a profound impact on your overall life satisfaction and success.
These activities are designed to promote self-reflection, self improvement, skill development, meaningful connections, and a balanced approach to life.
Get ready to embark on a transformative journey of self-discovery and self-improvement as you embrace these weekly practices for self-development.
What are you waiting for? – Download your FREE Personal Growth Worksheets now!
What is Self-Development?
Self-development refers to the intentional and continuous process of improving oneself, both personally and professionally.
It involves acquiring new knowledge, skills, and attitudes that enhance one's overall well-being and effectiveness in various aspects of life.
Self improvement encompasses a wide range of areas, including intellectual, emotional, physical, social, and spiritual growth.
It involves setting goals, identifying areas for improvement, and taking deliberate actions to enhance one's capabilities and reach one's full potential.
The Importance of personal development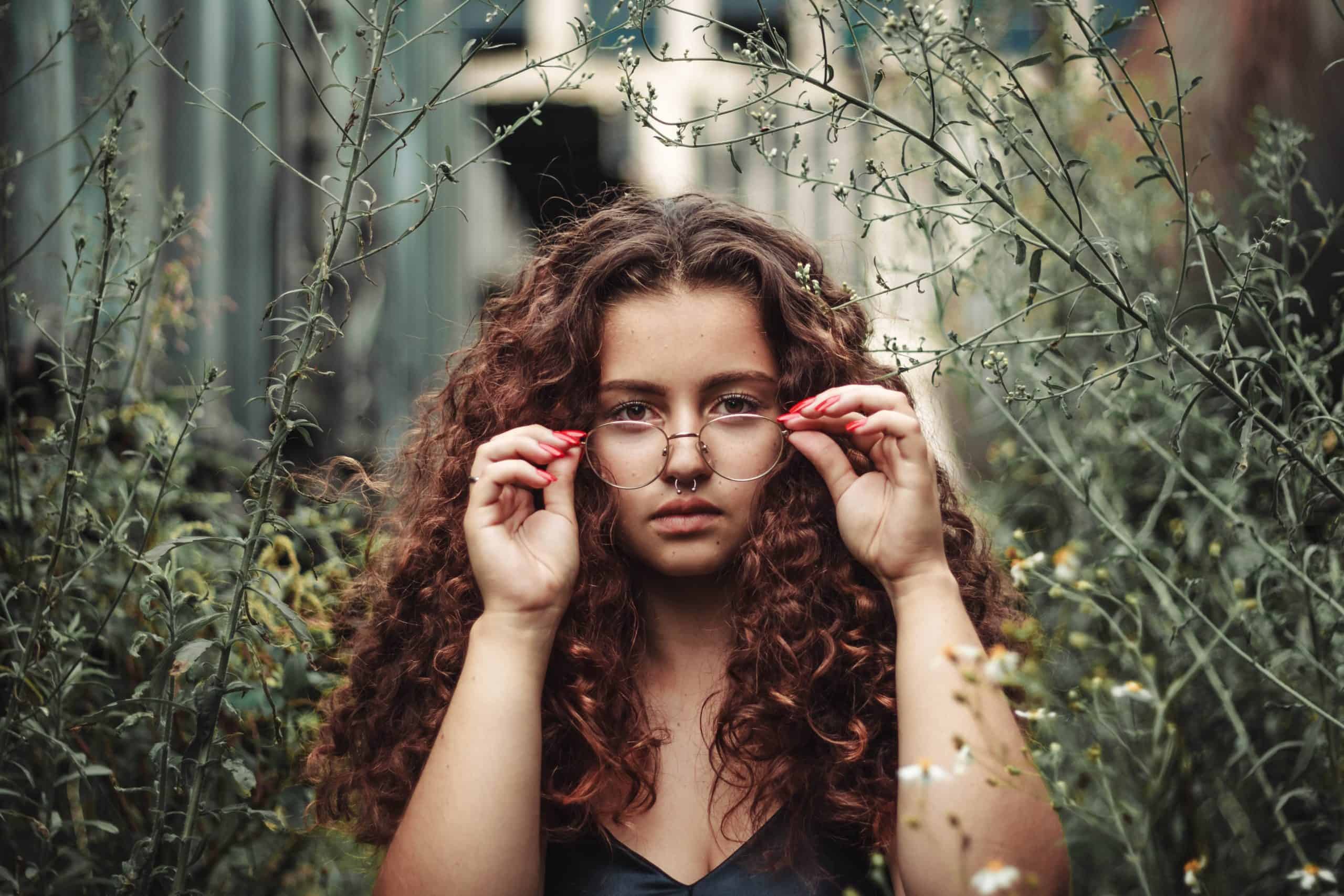 Personal development is crucial for several reasons. Here are some key points highlighting the importance of personal development:
Self-fulfillment
Self improvement allows individuals to explore their passions, interests, and values, leading to a sense of fulfillment and purpose in life.
It helps you uncover your true potential, pursue meaningful goals, and live a life that aligns with your values and aspirations.
Continuous Growth
Personal development is an ongoing process that promotes continuous growth and improvement.
It encourages individuals to step out of their comfort zones, embrace new challenges, and expand their knowledge, skills, and perspectives.
By investing in self improvement, you can continually evolve and reach new levels of achievement and satisfaction.
Self-confidence and self-esteem
Engaging in personal development activities boosts self-confidence and self-esteem.
As you acquire new skills, overcome obstacles, and achieve personal milestones, you develop a stronger belief in your abilities and a positive self-image.
This self-assurance translates into improved performance in various areas of life.
Adaptability and Resilience
Self improvement enhances your adaptability and resilience in the face of change, challenges, and setbacks.
By continuously developing new skills, expanding your knowledge, and cultivating a growth mindset, you become better equipped to navigate uncertainties and bounce back from setbacks.
Improved Relationships
Personal development positively impacts your relationships with others.
As you develop self-awareness, emotional intelligence, and effective communication skills, you enhance your ability to connect with and understand others.
This leads to more fulfilling and harmonious relationships, both personally and professionally.
Increased motivation and productivity
Personal development activities fuel intrinsic motivation and enhances productivity.
When you have clear goals, a sense of purpose, and a growth mindset, you are more motivated to take consistent action towards your objectives.
As you develop new skills and knowledge, you become more efficient and effective in achieving your desired outcomes.
Well-being and balance
Personal development activities contribute to overall well-being and life balance.
It encourages individuals to prioritize self-care, maintain a healthy work-life balance, and nurture their physical, mental, and emotional well-being.
Self improvement helps individuals find harmony and fulfillment in multiple areas of life.
Positive Impact on Society
Personal development extends beyond the individual and has a ripple effect on society.
When individuals actively engage in personal development activities, they become better equipped to contribute to their communities and make a positive impact.
Self improvement often leads to increased empathy, social responsibility, and a desire to create meaningful change.
Related Article(s) – The Importance Of Personal Growth
Key components of self-development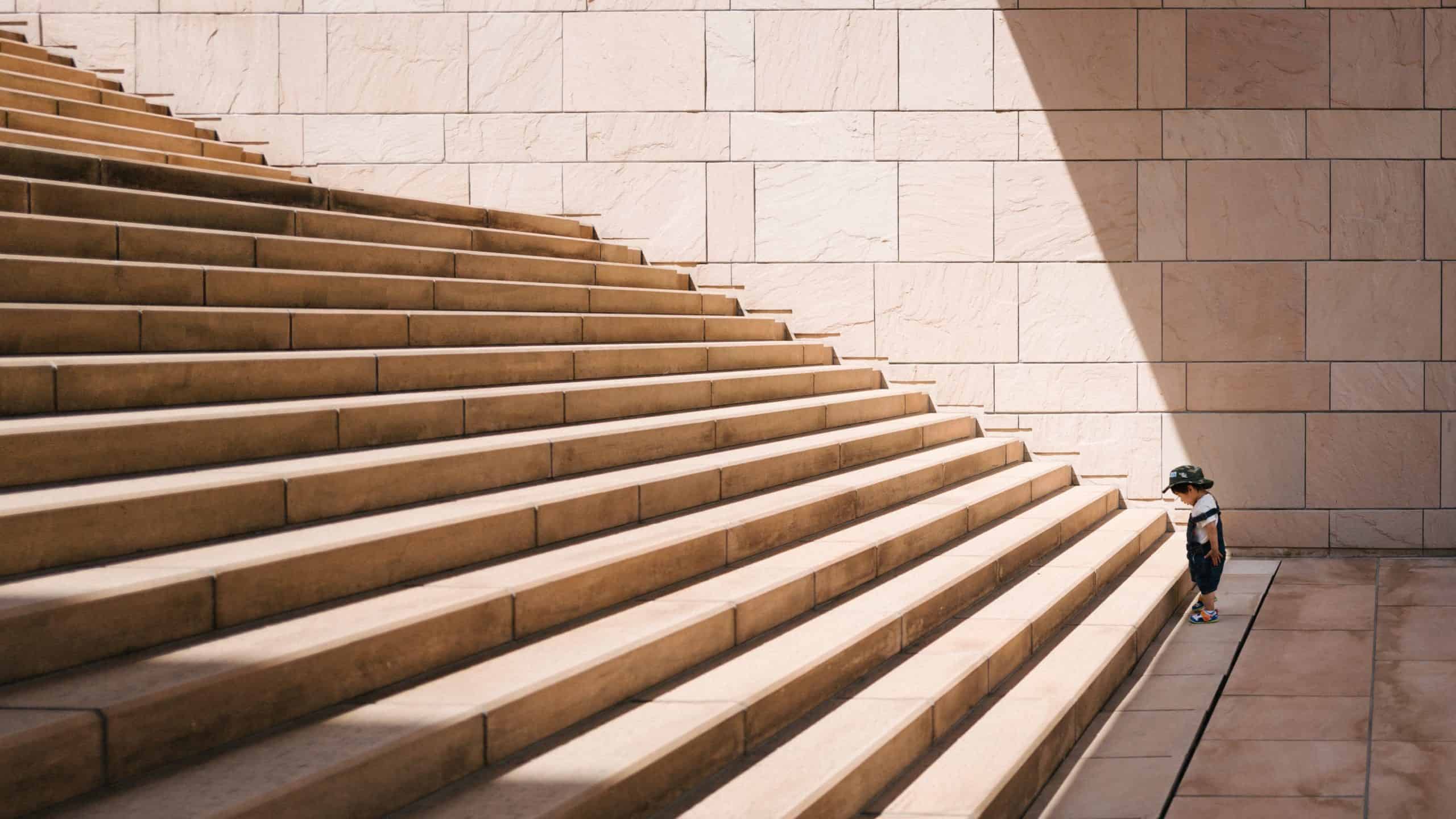 Self-Awareness
Understanding one's strengths, weaknesses, values, beliefs, and emotions. This introspection helps individuals gain clarity about themselves and their aspirations.
Learning and Acquiring Knowledge
Engaging in lifelong learning through reading, attending courses, workshops, or seminars, and staying updated with the latest information in relevant fields of interest.
Skill Development
Developing new skills or enhancing existing ones that are relevant to personal and professional goals. These skills can be technical, interpersonal, leadership, communication, or problem-solving skills, among others.
Goal Setting
Defining clear and meaningful goals that align with personal values and aspirations. These goals serve as a compass to guide self-development efforts and provide a sense of purpose.
Personal Growth
Engaging in activities that foster self improvement and well-being, such as mindfulness practices, physical exercise, healthy habits, and self-reflection.
Networking and Social Connections
Building and nurturing relationships with others, seeking mentorship, and actively participating in communities that support self improvement.
Overcoming Obstacles and Challenges
Recognizing and addressing limiting beliefs, fears, and obstacles that hinder personal development. Developing resilience and embracing a growth mindset to navigate setbacks and failures.
Read our hand picked best Personal Growth Books List!
How Are Routines Good for Self-Development? 
Routines can be highly beneficial for self-development and self improvement. Here are several ways in which routines support self improvement:
Structure and consistency
Routines provide a structure and a sense of order to our daily lives. They create a framework within which we can organize our activities and allocate time for different tasks.
By following a routine consistently, we develop discipline and establish positive habits that contribute to our self-development.
Goal attainment
Routines can help us work towards our goals by breaking them down into smaller, manageable tasks.
By incorporating specific actions related to our goals into our routines, we ensure regular progress and maintain focus on what is important to us.
Skill development
Routines provide opportunities for deliberate practice. By integrating specific activities or exercises into our routines, such as practicing a musical instrument or engaging in daily writing, we can consistently work on developing and improving our skills.
Time management
Routines help us optimize our time and make the most of it. By planning and allocating specific time slots for different activities, we can prioritize our tasks effectively and avoid wasting time on unproductive or irrelevant activities.
This allows us to invest time in activities that promote self-development, such as reading, learning, or engaging in physical exercise.
Habit formation
Routines contribute to the formation of positive habits. When we consistently engage in certain activities as part of our routine, they become ingrained in our daily lives.
Over time, these habits become automatic, requiring less effort and willpower. Positive habits, such as regular exercise, reading, or practicing gratitude, can significantly contribute to our personal growth and well-being.
Emotional well-being
Routines can support our emotional well-being by providing stability and a sense of control. Knowing what to expect and having a predictable schedule can reduce stress and anxiety.
Routines also create opportunities for self-care and self-reflection, allowing us to recharge and maintain a healthy work-life balance.
Focus and Productivity
Routines help us maintain focus and increase productivity. By eliminating decision fatigue and reducing distractions, we can channel our energy and attention towards activities that contribute to our self-development.
Routines create a dedicated time and space for focused work or learning, enhancing our ability to concentrate and accomplish tasks effectively.
While routines can be highly beneficial, it is important to strike a balance. Flexibility and adaptability are crucial to accommodate changing circumstances and embrace new opportunities for new ideas and achieving personal goals.
It's essential to periodically review and adjust routines to ensure they align with our evolving goals and priorities.
Related Article(s) – 86+ Self-Improvement Journal Prompts
15 Weekly Activities You Should Do For Self-Development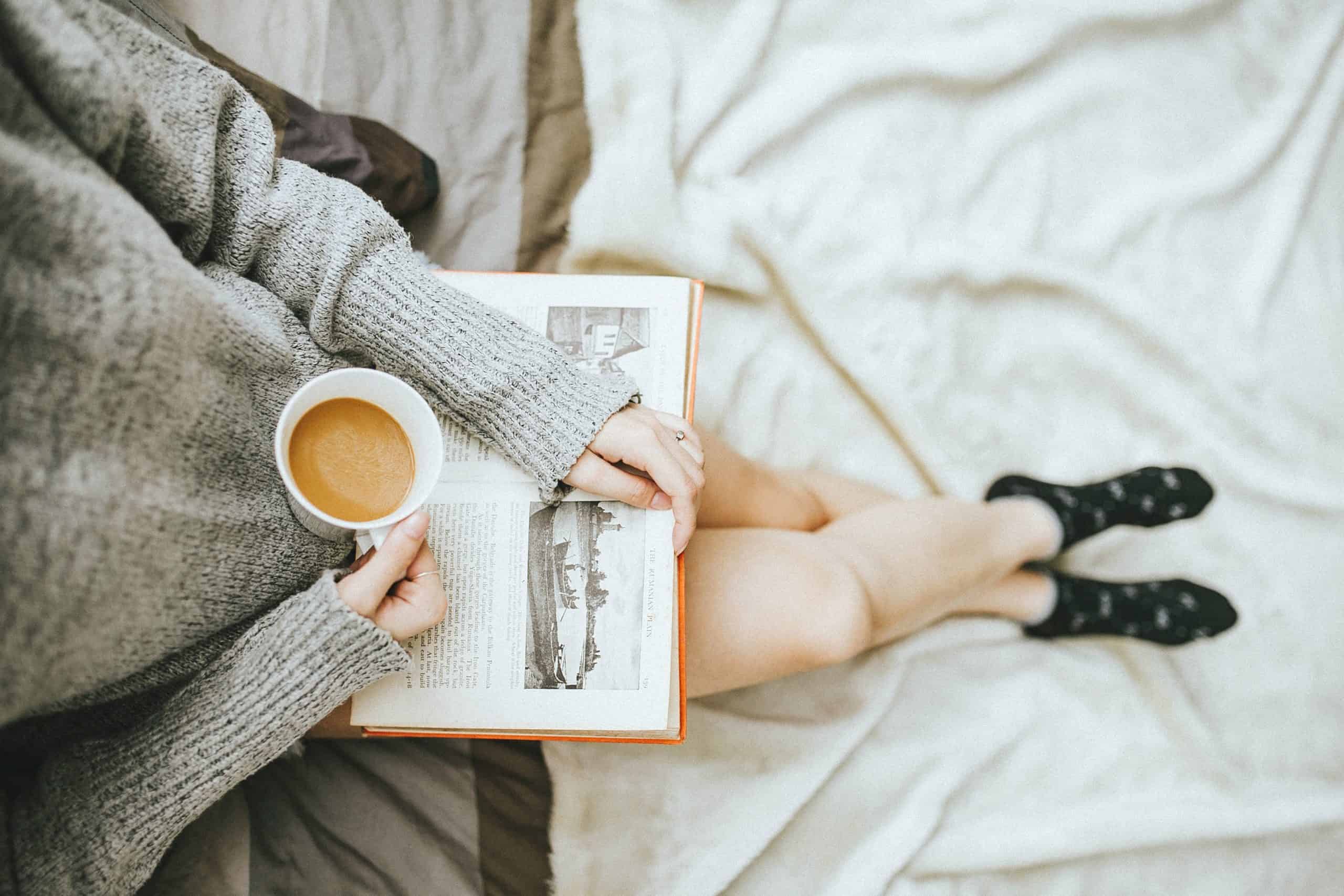 Set weekly goals
Start each week by setting clear and achievable goals. Identify the key areas you want to focus on and establish specific objectives that align with your long-term aspirations. This personal development activity is a love letter for your future self and for your personal and professional development.
Reflect and journal
Dedicate time each week for self-reflection and journaling. Write about your experiences, thoughts, and emotions. This practice can enhance self-awareness, clarify your thoughts, and promote self improvement. Having a gratitude journal also enhances mental health, self growth and stress management.
Reading
Reading is one of the most important personal development activities. Allocate time for reading books, articles, or blogs that expand your knowledge and inspire personal development. Choose materials that align with your interests, goals, and areas you want to improve.
Learn something new
Challenge yourself to learn something new each week. It could be acquiring a new skill, learning a new language, exploring a new hobby, investing in online courses or studying a subject that interests you. Engaging in continuous learning broadens your perspective and enhances personal life and professional life.
Physical Exercise
Exercise and hitting the gym is another great example self development activities. Engage in regular physical activity to take care of your physical well-being. Dedicate time each week for activities such as walking, jogging, yoga, or any form of exercise that suits your preferences and goals. Nothing beats the feeling after a great workout, especially if you challenge yourself and leave your comfort zone.
Connect with others
Schedule time each week to connect with friends, family, or mentors. Meaningful social connections foster personal growth, provide support, and offer valuable insights and perspectives.
Practice mindfulness
Incorporate mindfulness or guided meditation into your weekly routine. Dedicate time for quiet reflection, deep breathing, or mindfulness exercises to cultivate a sense of inner calm, decision making, positive things and break bad habits. Mindfulness and meditation are extremely effective examples of self care activities.
Review progress
Set aside time each week to review your progress towards your goals. Assess what went well, identify areas for improvement, and make any necessary adjustments to your strategies or plans.
Seek feedback
Actively seek feedback from trusted individuals, such as mentors or peers, regarding your performance, skills, or personal growth. Constructive feedback (best advice) can provide valuable insights on potential blind spots and help you identify areas for development activities.
Engage in creative activities
Dedicate time to engage in creative pursuits that stimulate your imagination and self-expression. This could include self development activities like painting, writing, playing a musical instrument, or any other creative outlet that interests you.
Volunteer or give back
Allocate time each week to engage in acts of kindness or volunteer work. Giving back to the community not only contributes to the well-being of others but also promotes personal growth and a sense of purpose. Volunteering and staying active in your community are great self development activities.
Practice time management
Use your weekly routine as an opportunity to practice effective time management skills. Prioritize tasks, allocate time for self improvement activities, and strive to optimize productivity and efficiency.
Attend a class or workshop
Enroll in a class, workshop, or online course related to a subject of interest or skill you want to develop. Learning from experts such as successful entrepreneurs and successful people and engaging in structured education can accelerate your growth and expand your knowledge.
Reflect on achievements and gratitude
Take time each week to reflect on your accomplishments and express gratitude for the positive aspects of your life. Celebrating achievements and cultivating gratitude promote a positive mindset and enhance overall well-being.
Disconnect and recharge
Dedicate time each week to disconnect from technology and engage in activities that help you relax and recharge. Whether it's spending time in nature, practicing self-care, or pursuing hobbies, giving yourself moments of rest and rejuvenation is vital for self-development.
Remember, these activities can be adapted and personalized based on your specific interests, goals, and circumstances. Experiment with different activities and find the ones that resonate with you and contribute most effectively to your self-development journey.
Related Article(s) – 13 Personal Development Activities For Adults
Final Thoughts on Weekly Things to Do For Self-Development 
In conclusion, engaging in weekly activities for self-development is a powerful way to invest in your personal growth and well-being. By incorporating these activities into your routine, you create a framework that supports continuous learning, reflection, and progress towards your goals.
Remember, self-development is a lifelong journey, and the key is consistency and adaptability. Find activities that resonate with you, tailor them to your needs and preferences, and be open to adjusting your routine as you grow and evolve.
By prioritizing self-development and incorporating these weekly activities into your life, you can unlock your full potential, foster personal growth, and lead a more fulfilling and purposeful life.