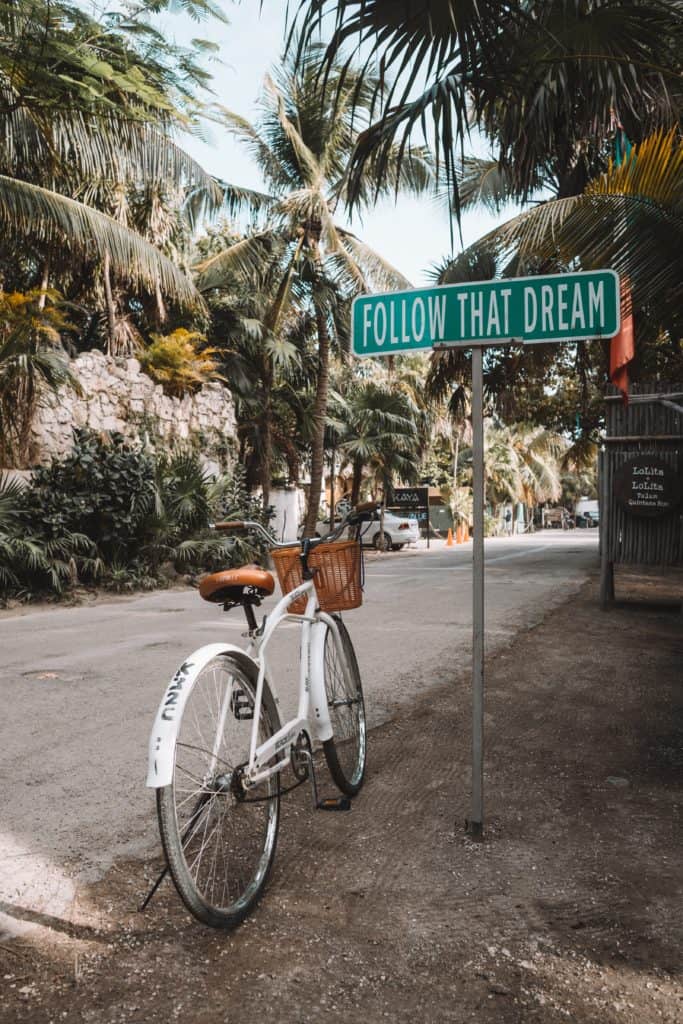 Welcome to the world of personal growth worksheets, where you embark on a transformative journey to discover your true potential and unleash your inner power. These worksheets are carefully designed tools that will guide you on a path of self-reflection, self-awareness, and personal development. Each worksheet serves as a valuable resource to help you explore your thoughts, emotions, and behaviors, allowing you to gain insights into yourself and make positive changes in your life.
Whether you're seeking to improve your relationships, boost your confidence, overcome challenges, or cultivate new habits, these worksheets offer practical exercises and prompts to support your growth. Embrace this opportunity to delve deep within yourself, unlock your hidden strengths, and embark on a meaningful journey of personal growth and self-discovery.
Self – Care Planner
Prioritising self – care is a very important step in living in a stress – free life. Fill out the boxes below during the week to give yourself time to reflect
Wheel Of Life
The wheel of life is a great tool that helps you better understand what you can do to make your life balanced. Think about the 8 life categories below, and rate them from 1 – 10.
Personal Growth Planner
A planner in which you can track your biggest concerns, motivations and a plan to achieve your goals.
Action – Brainstorming
Action brainstorming can help identify what things are helping or stopping you from achieving your goals.
Goals Worksheet
A goal worksheet used to plan action steps towards your goals in your personal growth journey.