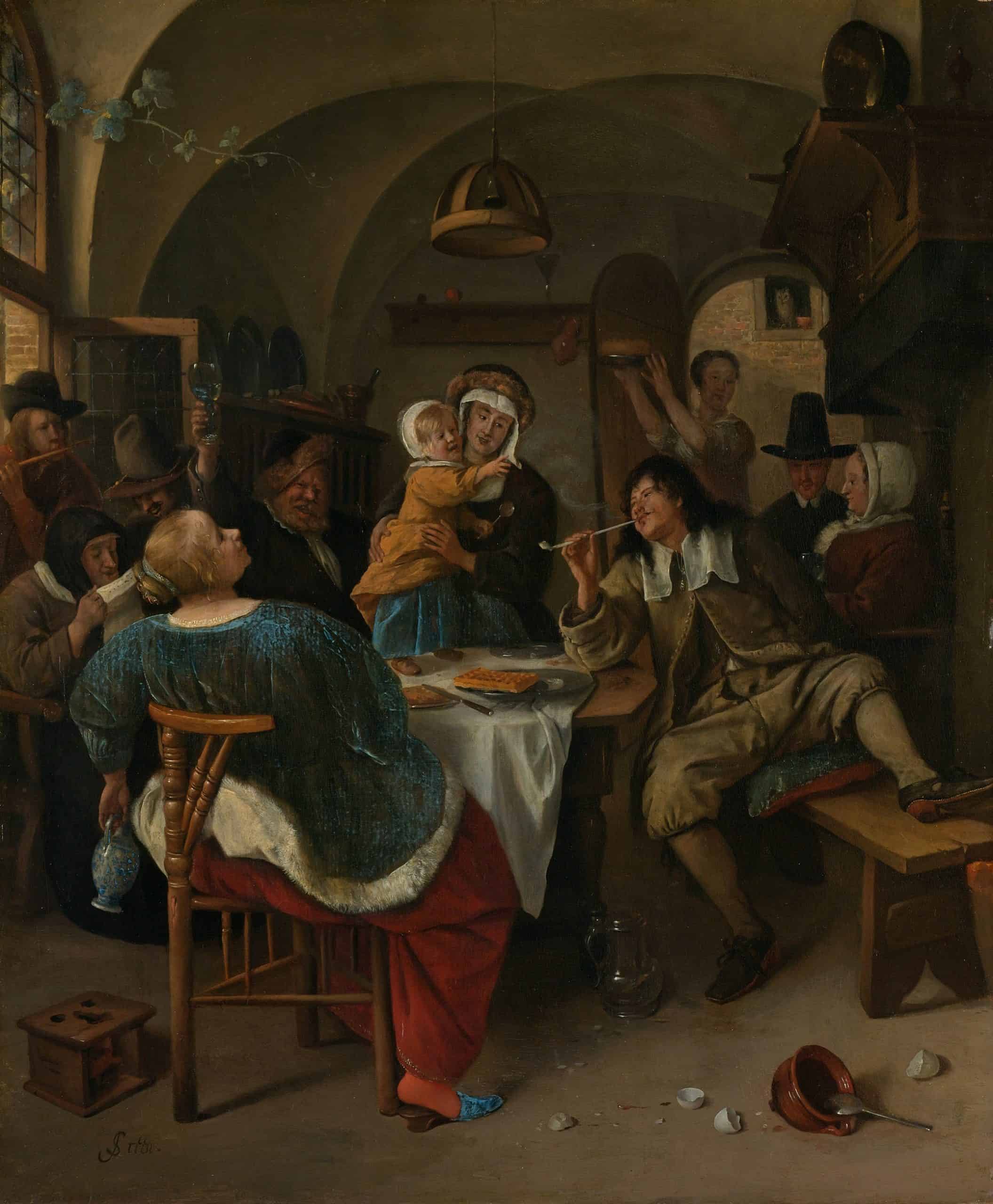 Obsessive-Compulsive Disorder (OCD) is a complex mental illness that affects millions of people worldwide. It is characterized by persistent and intrusive thoughts (obsessions) that lead to repetitive and ritualistic behaviors (compulsions).
While traditional treatment approaches for OCD have focused on symptom reduction, a different therapeutic approach has emerged—Internal Family Systems therapy.
In this comprehensive guide, we will delve into the world of OCD and related disorders (eating disorders) to explore how IFS therapy offers a unique perspective and potential treatment avenue. We will provide an overview of OCD, discussing its symptoms, causes, and impact on individuals' lives.
We will then delve into the principles and techniques of IFS therapy, understanding its core concepts and how it can be applied to address the internal dynamics and conflicts underlying OCD.
Throughout this guide, we will examine the question of whether IFS can be an effective treatment approach for OCD and related disorders. While the field of research is still developing in this area, we will present the existing evidence, including anecdotal accounts and emerging studies, to shed light on the potential benefits of IFS therapy for individuals with OCD.
By exploring the intersection of OCD and IFS, we aim to provide valuable insights and guidance for individuals, families, ifs clinicians, OCD clients and a comprehensive understanding of OCD and alternative treatment options.
Whether you are personally affected by OCD or are interested in expanding your knowledge, this guide will serve as a valuable resource to navigate the realm of OCD and explore the potential of IFS therapy in addressing its challenges.
Related Articles – Parental OCD: What is it?
What is IFS
The Internal Family Systems (IFS) model is a therapeutic approach that conceptualizes the mind as a system composed of different parts. These parts are seen as distinct aspects of an individual's inner world, each with its own thoughts, anxiety, emotions, and motivations.
The IFS model suggests that these parts can take on different roles within a person's psyche, such as protective parts, wounded parts, or core or healthy parts.
The core idea behind IFS is that these parts are not seen as negative or problematic but rather as valuable aspects of the individual's internal system.The goal of IFS therapy is to help individuals develop a compassionate and collaborative relationship with their parts.
This involves recognizing and understanding the roles and intentions of each part, acknowledging their positive intentions, and facilitating communication and harmony among them. The IFS model also emphasizes the concept of the "Self," which is considered the core essence or true nature of an individual. The Self is believed to possess qualities such as wisdom, compassion, and curiosity.
In IFS therapy, the aim is to help individuals access and strengthen their connection to their Self, which can provide guidance and balance to the various parts.
By working with the internal parts and fostering a harmonious relationship with them, IFS therapy aims to promote healing, emotional integration, and personal growth. It is a non-pathologizing ifs framework that has been applied to various mental health challenges and has gained recognition as an effective treatment approach for a range of issues.
Related Articles – Can OCD Cause Brain Damage?
Can You Treat OCD with IFS?
Yes, Internal Family Systems has shown promise in treating Obsessive-Compulsive Disorder (OCD). While traditional approaches to OCD such as response prevention and exposure therapy often focus on symptom reduction and management, IFS takes a different approach by working with the underlying internal dynamics and conflicts that contribute to OCD symptoms.
In IFS therapy, individuals with severe OCD are guided to explore and understand the different parts involved in their OCD experience. This may include the parts that generate obsessive thoughts, the parts that engage in compulsive behaviors, as well as any protective parts that try to manage or control the anxiety associated with OCD.
By developing a compassionate and curious relationship with these parts, individuals can gain insight into their intentions, fears, and motivations. IFS therapy aims to create a safe space where individuals can communicate and negotiate with these parts, facilitating understanding and resolution of internal conflicts.
Through the process of IFS therapy, individuals can often experience a reduction in OCD symptoms as they cultivate a more harmonious relationship with their internal parts. The focus is on healing and integration rather than simply suppressing or eliminating symptoms.
It is important to note that the effectiveness of IFS for treating OCD may vary from person to person, and individual results may depend on various factors. It is recommended to consult with a qualified mental health professional experienced in IFS and OCD treatment to determine the most appropriate approach for each individual case.
Related Articles – Alcohol Makes OCD Worse: Is There Really a Connection?
How Effective is IFS When Treating OCD?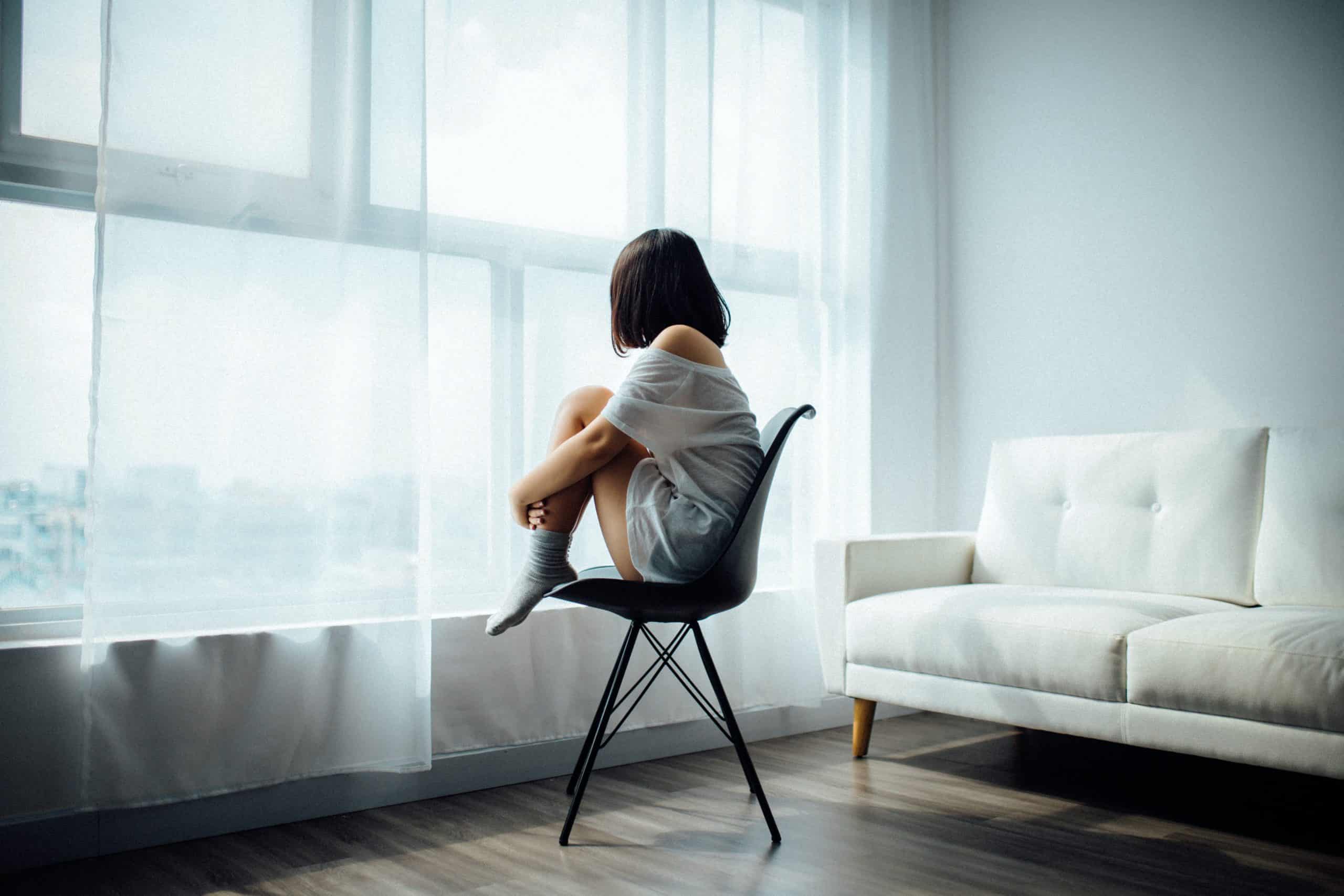 The effectiveness of Internal Family Systems (IFS) therapy for treating Obsessive-Compulsive Disorder (OCD) is an area that is still being explored, and research in this specific context is limited. However, there is anecdotal evidence and some emerging studies suggesting the potential effectiveness of IFS for OCD treatment.
IFS therapy's focus on understanding and working with the underlying internal conflicts and dynamics aligns with the broader goal of OCD treatment, which is to reduce symptoms and improve overall well-being.
By cultivating a compassionate relationship with the various parts involved in OCD, individuals may experience a reduction in symptom severity and an increase in their ability to manage and cope with intrusive thoughts and compulsive behaviors.
While more research is needed to establish the specific efficacy of IFS for OCD, early findings and clinical observations suggest that IFS can be a valuable therapeutic approach.
It is worth noting that the effectiveness of any therapeutic intervention can vary among individuals, and a comprehensive treatment plan for OCD often includes a combination of approaches, such as exposure therapy, response prevention and medication.
If you or someone you know is considering IFS for OCD treatment, it is important to consult with a certified ifs clinician experienced in both IFS therapy and the treatment of OCD. They can provide personalized guidance and support based on individual needs and circumstances.
Related Articles – How to Help Someone With Obsessive Thoughts 
Final Thoughts on IFS and OCD
In conclusion, this comprehensive guide has provided an in-depth exploration of the intersection between Obsessive-Compulsive Disorder (OCD) and Internal Family Systems (IFS) therapy. We have discussed the nature of OCD, its symptoms, and its impact on individuals' lives, recognizing the complex challenges it presents.
Additionally, we have introduced the principles and techniques of internal system, highlighting its unique approach to understanding and healing the internal dynamics that contribute to OCD.
While research specific to the effectiveness of IFS therapy for OCD is still emerging, the potential benefits of this therapeutic approach are promising. By fostering compassion, curiosity, IFS skills and negotiation among the different parts within an individual's internal system, IFS therapy aims to create harmony and integration, ultimately leading to symptom reduction and improved well-being.
While obsessive-compulsive disorder is extremely treatable, is a notoriously difficult diagnosis that many clinicians struggle to work with effectively. Exposure and Response Prevention (ERP) is considered the standard for treating OCD, but many clients and therapists seek a more compassionate approach to treatment.
It is important to note that the treatment of OCD is multifaceted, and a comprehensive approach may involve a combination of therapies, such as cognitive-behavioral therapy (CBT), exposure and response prevention medication, and IFS therapy. Each person's journey with OCD is unique, and finding the most effective treatment approach often requires personalized guidance from qualified mental health professionals.
As our understanding of OCD and IFS therapeutic encounter continues to evolve, it is crucial to stay informed about the latest research and developments in this field. By maintaining an open mind, exploring new possibilities, and seeking appropriate support, individuals and their loved ones can navigate the challenges of OCD and work towards reclaiming their lives.
By empowering individuals with knowledge, resources, and a deeper understanding of OCD and IFS therapy, we hope to contribute to the ongoing efforts to improve the lives of those affected by this complex disorder. Together, we can foster compassion, resilience, and effective treatment approaches that offer hope and healing for individuals on their journey towards recovery.