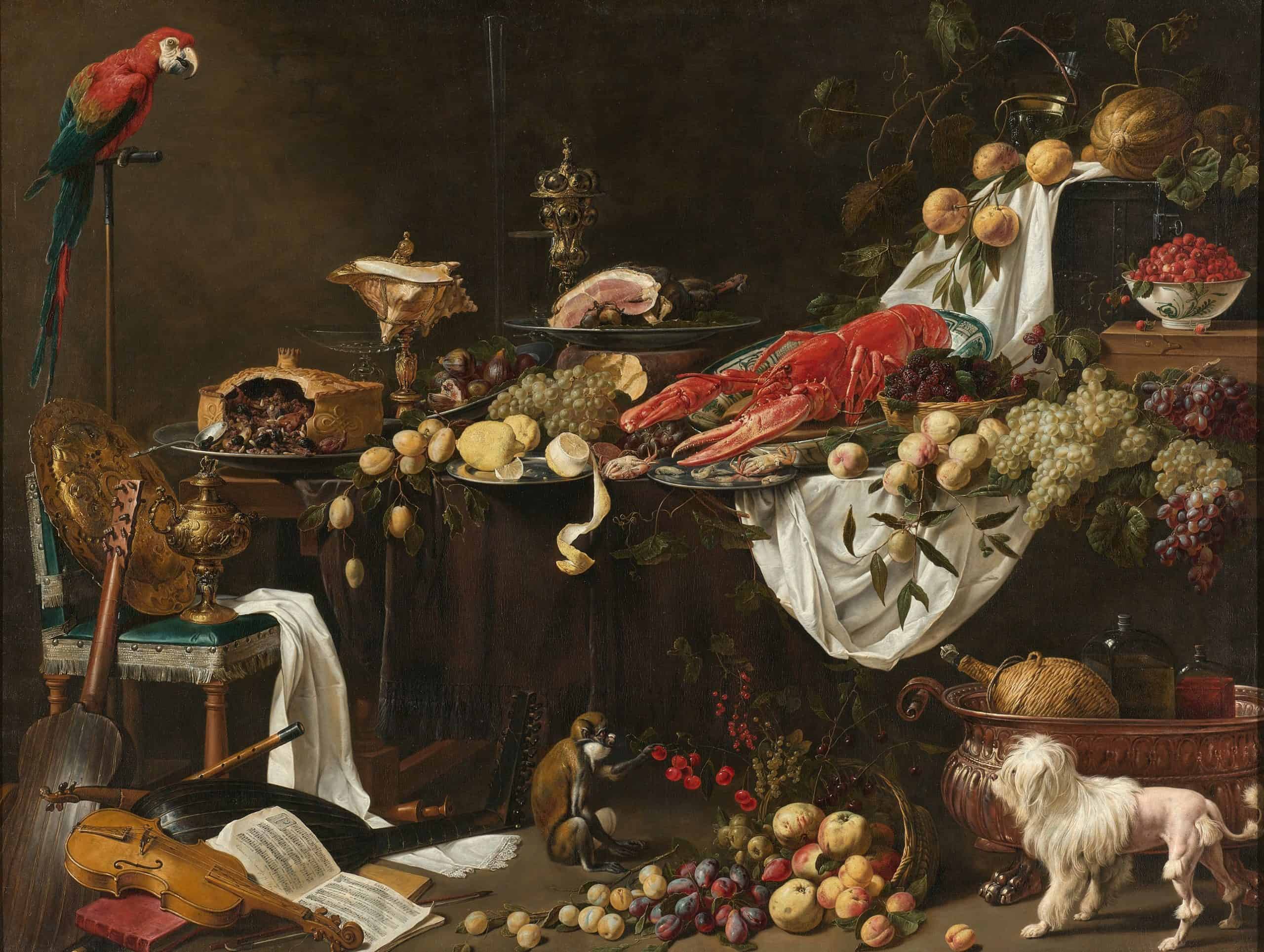 Obsessive-Compulsive Disorder (OCD) is a complex and often debilitating mental health condition that affects millions of individuals worldwide. It is characterized by the presence of obsessions, which are intrusive and distressing thoughts, and compulsions, which are repetitive behaviors or mental acts performed in response to these obsessions.
The impact of OCD on a person's daily life can be profound, affecting their relationships, work, and overall well-being. For instance, someone with OCD might spend hours each day compulsively checking their door locks, unable to leave their home until they're certain everything is secure.
While traditional treatments like cognitive-behavioral therapy (CBT) and medication have been effective for many, there is a growing interest in exploring complementary approaches.
One such approach is the role of nutrition in influencing OCD symptoms. In this article, we will delve into the intricate connection between nutrition and OCD, examining how dietary choices can impact the severity of symptoms and offering insights into incorporating nutrition into a holistic approach to OCD management.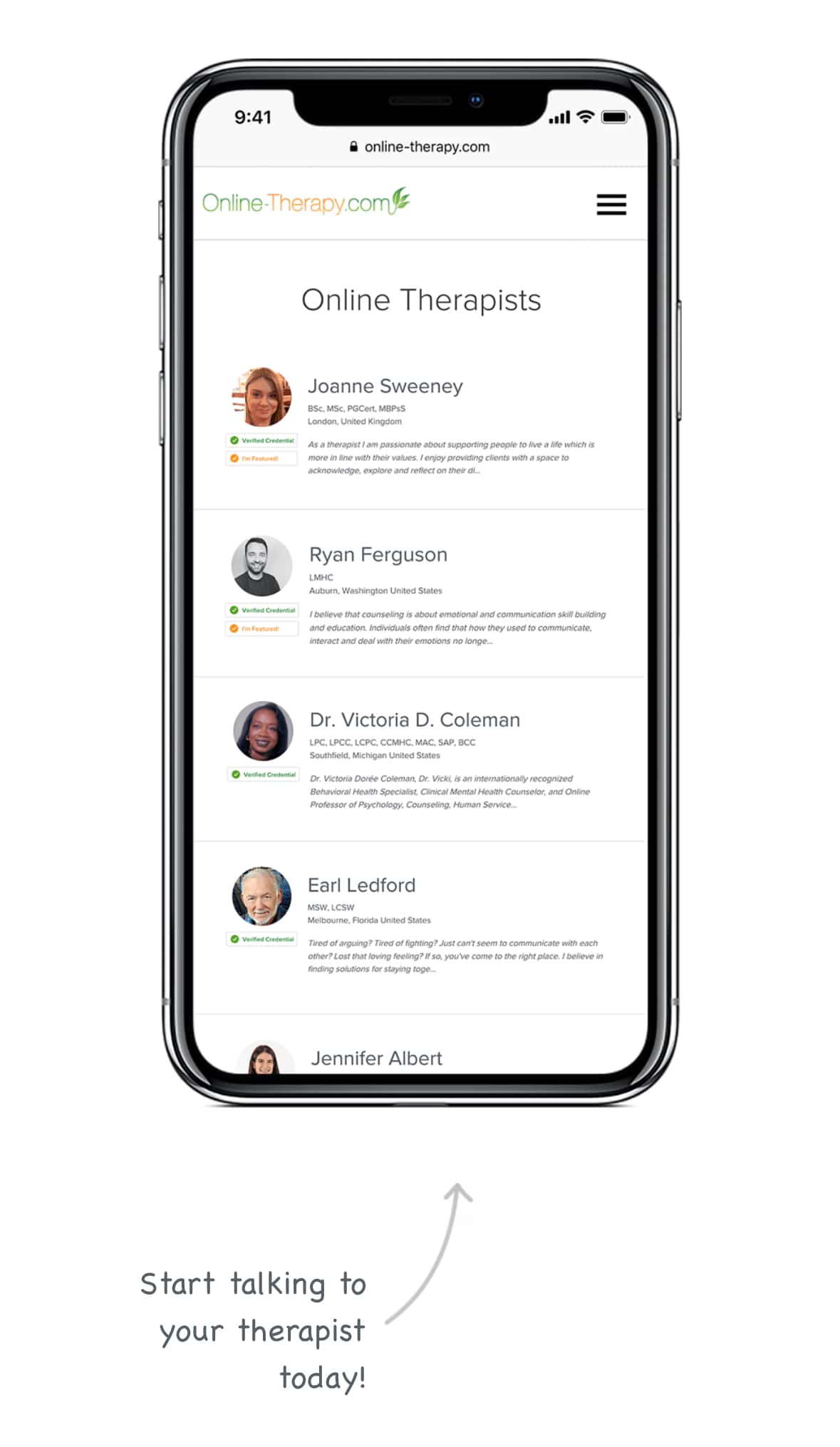 🎁 Special Offer: 🎁 When you use our affiliate link, you'll receive an exclusive 20% discount on Online-Therapy.com services! 
Don't miss this opportunity to invest in yourself and unlock your full potential. Start your journey to mental wellness today! 
Say yes to a brighter, happier future with Online-Therapy.com! 
20% discount on Online-Therapy.com services
Are you ready to take control of your mental well-being and embark on a journey towards a happier, healthier you? Look no further than Online-Therapy.com! 
Experience a transformation in your mental health with the following benefits:
 Convenient & Confidential: Online-Therapy.com provides a safe and private platform for therapy sessions. Say goodbye to the stress of in-person appointments.
 Comprehensive Resources: Access a treasure trove of therapeutic resources, including worksheets, journals, and interactive tools, all designed to help you grow and heal.
 Certified Professionals: Connect with experienced and licensed therapists who are dedicated to your progress and well-being.
 Tailored Approach: Online-Therapy.com offers personalized plans designed to suit your specific needs, ensuring you receive the support you deserve.
Understanding OCD
OCD is a multifaceted psychiatric disorder that warrants a closer examination. It encompasses obsessions, which are recurrent and distressing thoughts or urges that cause significant anxiety, and compulsions, which are repetitive behaviors or mental rituals performed in an attempt to reduce this anxiety.
These obsessions can take various forms, such as fears of contamination, harm to others, or an overwhelming need for symmetry and order. For example, a person with OCD might be paralyzed by the fear that touching a doorknob could lead to a loved one getting sick.
Compulsions, on the other hand, often manifest as excessive hand washing, checking and rechecking locks, or counting objects repeatedly.
Nutritional Foundations for Mental Health:
To appreciate the potential impact of nutrition on OCD management, it's essential to understand the foundational role of nutrition in mental health. The brain is an incredibly metabolically active organ, requiring a constant supply of nutrients to function optimally.
Now, let's delve into more details about how a nutritional diet helps with OCD:
Impact of Diet on OCD Symptoms
Emerging research suggests that the foods we consume can have a substantial impact on the severity of OCD symptoms.
A study published in the "Journal of Nutritional Neuroscience" discovered that individuals with OCD may have lower levels of certain nutrients, including antioxidants like vitamin C and essential minerals like zinc and magnesium. These nutrients are vital for the proper functioning of the brain and nervous system.
Furthermore, diets that are high in processed foods, sugars, and caffeine may potentially exacerbate anxiety and obsessive thinking in individuals with OCD. For example, excessive caffeine consumption can lead to heightened nervousness and restlessness, which may intensify OCD symptoms.
So, How Does a Nutritional Diet Help with OCD?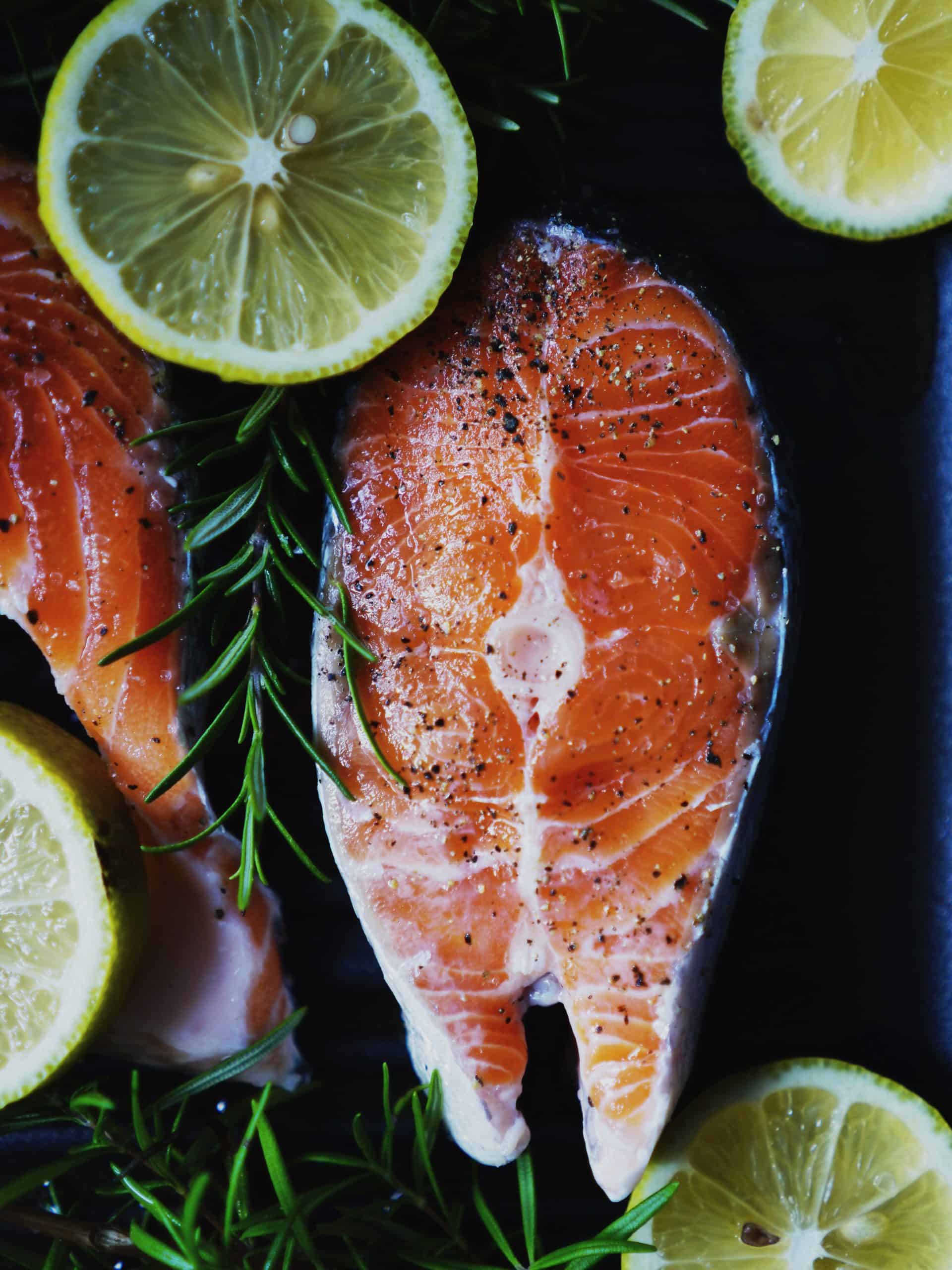 Balancing Brain Chemistry
Proper nutrition can help balance brain chemistry. Nutrients like omega-3 fatty acids and B-complex vitamins are essential for the production and regulation of neurotransmitters, which play a crucial role in mood and behavior.
By ensuring an adequate intake of these nutrients through a balanced diet, individuals with OCD may experience improved mood stability and reduced anxiety.
Reducing Inflammation
A nutritious diet rich in antioxidants, found in fruits and vegetables, can help reduce inflammation in the body and brain. Inflammation has been linked to worsened mental health symptoms, including those of OCD.
By reducing inflammation, a nutritional diet can potentially alleviate some of the distress associated with obsessions and compulsions.
Enhancing Gut Health
The gut-brain connection is significant in OCD. A diet that supports a healthy gut microbiome can positively influence mental well-being. Probiotic-rich foods like yogurt and kefir can promote the growth of beneficial gut bacteria, potentially reducing OCD symptoms.
Moreover, a diet high in fiber from fruits, vegetables, and whole grains can support a diverse gut microbiome, contributing to improved mental health.
Stress Management
Stress is a common trigger for OCD symptoms. Proper nutrition can help the body manage stress more effectively. Foods rich in magnesium, like spinach and nuts, can help regulate the body's stress response.
Vitamin C, found in citrus fruits, supports the adrenal glands, which play a role in stress hormone production. Including these foods in one's diet can contribute to better stress resilience.
Improved Sleep
Sleep disturbances are common among individuals with OCD, and poor sleep can exacerbate their symptoms. Certain foods can aid in sleep quality.
Cherries are a natural source of melatonin precursors, which can help regulate sleep patterns. Complex carbohydrates, like those in whole grains, can promote the release of serotonin, aiding in relaxation and sleep onset.
Enhanced Cognitive Function
OCD often involves repetitive and intrusive thoughts. Nutrients that support cognitive function may help individuals better manage these thoughts.
Antioxidants found in fruits and vegetables can protect brain cells from oxidative stress. Omega-3 fatty acids, prevalent in fatty fish, can enhance brain health and potentially improve decision-making and impulse control.
Mindful Eating
Mindfulness practices can complement traditional OCD treatment approaches. Mindful eating involves paying full attention to the sensory experience of eating, including taste, texture, and aroma.
This mindfulness can extend to greater self-awareness, which can help individuals with OCD gain better control over their thoughts and behaviors. Mindful eating can also discourage impulsive or compulsive eating patterns.
By incorporating these elements into their diets, individuals with OCD can work to create a more favorable environment for their mental well-being. For instance, by choosing foods rich in omega-3 fatty acids, like salmon or flaxseeds, they can provide their brains with the raw materials necessary for neurotransmitter balance.
Personalized Nutrition Plans:
It is important to underscore that individuals with OCD have unique needs and responses to dietary interventions. As such, a one-size-fits-all approach to nutrition is unlikely to be effective.
Personalized nutrition plans, developed in collaboration with healthcare professionals such as registered dietitians or psychiatrists, take into account an individual's specific dietary preferences, nutrient requirements, and potential sensitivities. For instance, a person with OCD who is lactose intolerant would need a different dietary plan compared to someone with no dietary restrictions.
These personalized plans may incorporate specific nutrients, foods, or supplements tailored to each person's unique situation, offering a targeted and holistic approach to managing OCD symptoms.
For example, someone with OCD may benefit from a nutrition plan that includes foods rich in zinc, magnesium, and vitamin C, tailored to address their specific nutrient deficiencies identified through testing.
Final Thoughts on OCD and Nutrition
In conclusion, while nutrition alone cannot provide a panacea for OCD, it undeniably occupies a valuable place in the holistic management of this complex disorder. The connection between diet, gut health, and OCD is a field ripe for exploration and holds great promise.
Individuals living with OCD are encouraged to work closely with healthcare professionals to craft personalized nutrition plans that complement existing treatment strategies. For instance, a person with OCD who is already undergoing cognitive-behavioral therapy may collaborate with a dietitian to develop a nutrition plan that aligns with their therapy goals.
By embracing a comprehensive approach that addresses both the mental and physical aspects of their condition, individuals with OCD can strive for improved symptom management and an enhanced quality of life. For example, someone with OCD who follows a balanced diet and addresses gut health may experience reduced anxiety levels and a greater sense of control over their obsessive thoughts.
Ongoing research in this arena offers hope for more effective and nuanced interventions, ultimately improving the mental health outcomes of those affected by OCD. For instance, ongoing studies may uncover new dietary strategies that further enhance OCD symptom management, providing additional tools for individuals on their journey to recovery.