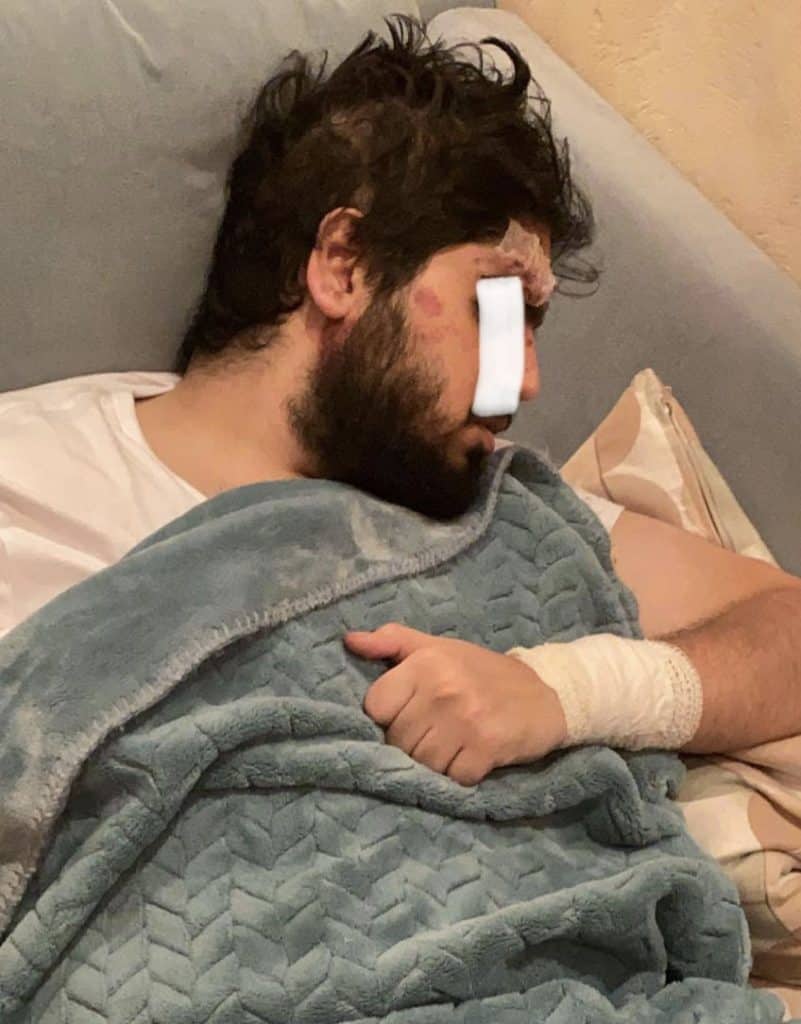 Life has a way of presenting us with unforeseen circumstances that alter the very fabric of our existence. July 10, 2021, marked a pivotal moment in my life—a day that forever changed me.
As I set out on a simple walk, little did I know that a car accident would become the catalyst for my personal growth and development, propelling me into a new version of myself.
The Accident
On that seemingly ordinary day, I embarked on a leisurely walk, basking in the warm embrace of the sun's rays.
Suddenly, without warning, a car careened out of control, crashing into me and sending me reeling through the air.
In an instant, the world turned upside down, and the course of my life was irrevocably altered.
The Depths of OCD Struggles
In the days leading up to the car accident, my battle with OCD had reached its darkest depths. My mind became a prison of intrusive thoughts and compulsive rituals, robbing me of peace, joy, and a sense of normalcy. It felt as if I was shackled to a never-ending cycle of fear and anxiety.
The weight of my obsessions and the relentless need to perform rituals consumed every aspect of my existence.
A Divine Intervention for Healing
As the car collided with my fragile body, my world shattered. But amidst the wreckage, I felt a glimmer of something extraordinary—a divine intervention that would forever change the trajectory of my life.
In that moment of chaos and pain, I sensed a higher power guiding me towards a path of healing and resilience. It was as if the accident was a wake-up call—a message from the universe urging me to break free from the clutches of OCD and embrace a life of purpose.
A Profound Shift of Perception
The accident not only left physical scars but also unearthed profound emotions within me. The collision forced me to confront my mortality, igniting a desperate desire to make every moment count.
It was in those fragile moments of vulnerability that I experienced a shift in perception—a reevaluation of what truly mattered in life
I realized that I had been given a second chance, a chance to fight back against OCD and build a life that resonated with purpose and authenticity.
Physical Recovery as a Catalyst
As I embarked on the arduous journey of physical recovery, I discovered an unexpected parallel between healing my body and healing my mind. Each step I took towards recovery mirrored my determination to overcome the grip of OCD.
The physical pain and exhaustion were relentless, but they paled in comparison to the mental and emotional battle I fought within myself. It was during those moments of physical pain and vulnerability that I found the strength to confront my OCD demons head-on.
The Struggling Warrior: A Beacon of Hope
Emerging from the shadows of my own struggles, I was compelled to create "The Struggling Warrior." It became more than just a website; it became a symbol of hope and resilience—a sanctuary for individuals battling OCD and other mental health challenges.
Through personal stories, resources, and a supportive community, I aimed to shed light on the invisible battles fought by so many. I poured my heart and soul into this platform, hoping to inspire others to reclaim their lives and find solace in their own strength.
A Life Transformed by Purpose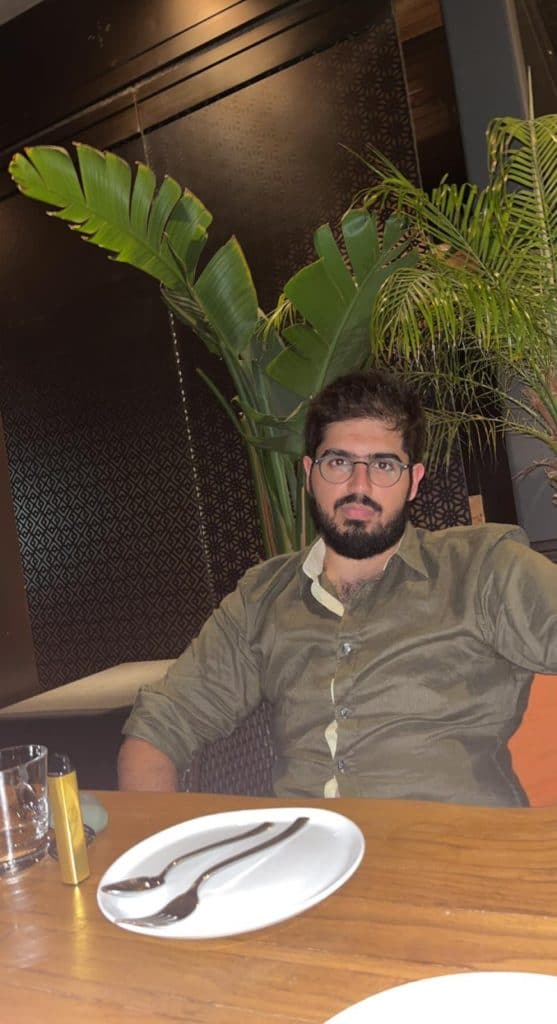 The car accident on July 10, 2021, may have shattered my physical being, but it ignited an unyielding fire within my soul.
Through the collision of events, I found the strength to rise above the suffocating grip of OCD and embrace a life filled with purpose.
It was an awakening—a realization that my struggles had molded me into a warrior, equipped to battle the darkness and guide others towards the light.
The accident became the catalyst that propelled me into a life of resilience, compassion, and advocacy.
Final Thoughts
The car accident on that fateful day, coinciding with the peak of my battle with OCD, became a defining moment in my life—a collision of physical and emotional turmoil.
It sparked a transformation that reached the depths of my being, inspiring me to create "The Struggling Warrior" and raise awareness of OCD worldwide.
It was a journey fueled by raw emotion, resilience, and an unwavering determination to reclaim my life and help others do the same.
The accident may have left scars on my body, but it also etched an indelible mark on my spirit—one that serves as a constant reminder of the strength that lies within us all.