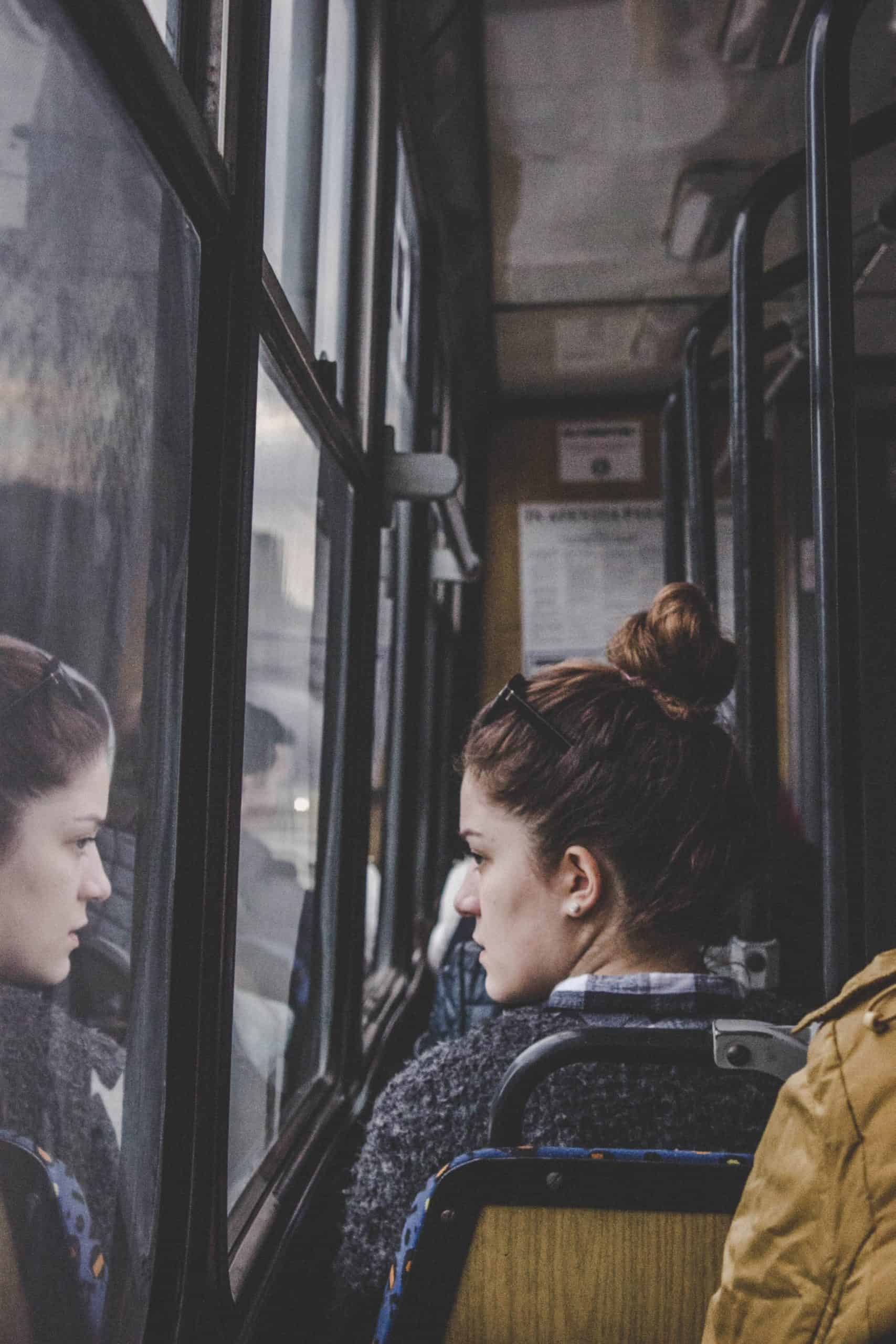 Self-reflection is a powerful tool that allows individuals to gain deeper insights into themselves, their actions, and their experiences. It involves purposefully examining one's thoughts, emotions, and behaviors with a constructive mindset.
While it may seem simple, practicing self-reflection holds numerous benefits that can significantly enhance personal growth, relationships, and overall well-being. By taking the time to honestly assess oneself, acknowledge strengths and weaknesses, and make necessary adjustments, individuals can foster self-awareness, develop resilience, and achieve a greater sense of fulfillment in life.
In this discussion, we will explore the profound advantages of engaging in self-reflection and how it can positively transform one's perspective and trajectory.
Self-reflection enhances our relationships with others. By gaining a deeper understanding of our emotions, reactions, and communication styles, we become more empathetic and compassionate. We become better listeners and more effective in expressing ourselves. Practicing self reflection allows us to cultivate healthier and more fulfilling connections, fostering trust and understanding within our interpersonal relationships.
In summary, self-reflection offers a multitude of benefits that contribute to personal growth, resilience, and improved relationships.

By engaging in this practice, individuals can develop self-awareness, self reflect, cultivate resilience, facilitate self-reflection, self reflection prompt, and enhance academic performance in a more systematic manner.

Self reflect to empower individuals to live more authentically, make informed decisions, and achieve a greater sense of fulfillment in their lives.
What are you waiting for? – Download your FREE Personal Growth Worksheets now!
What is Self-Reflection?
Self-reflection is a deliberate and mindful practice that involves setting aside dedicated time to examine and contemplate various aspects of one's life. It can be done through activities such as journaling, meditation, or engaging in deep conversations with oneself.
During self-reflection, individuals delve into their thoughts and emotions, exploring the reasons behind their actions, motivations, and reactions to different situations.
It involves asking oneself probing questions and honestly assessing one's behavior, choices, and patterns of thinking. This process encourages individuals to take responsibility for their actions and fosters a sense of accountability.
Practicing Self-reflection often involves considering one's personal values, beliefs, and goals. It helps individuals align their actions with their core principles and identify areas where they may need to make changes or improvements.

Through self-reflection, people can gain insights into their strengths and weaknesses, recognizing areas where they excel and areas where they may need to develop further.
It is also important to note that self-reflection is not about self-criticism or self-judgment. Instead, it is a compassionate and non-judgmental examination of oneself.
The goal is to cultivate self-awareness, promote personal growth, and make informed choices based on a deeper understanding of oneself.
Practice Self-reflection leads to increased self-confidence, improved decision-making skills, and enhanced emotional intelligence. It can also facilitate personal healing, as it allows individuals to process and make peace with past experiences, traumas, or challenges.
Overall, self-reflection is a valuable tool for self-discovery, personal growth, and leading a more meaningful and fulfilling life. It empowers individuals to be more conscious of their thoughts, self reflect, actions, and interactions with others, leading to positive change and a greater sense of self-fulfillment.
Related Articles – The Importance of Improvement and Growth in Life
Self-Reflection Example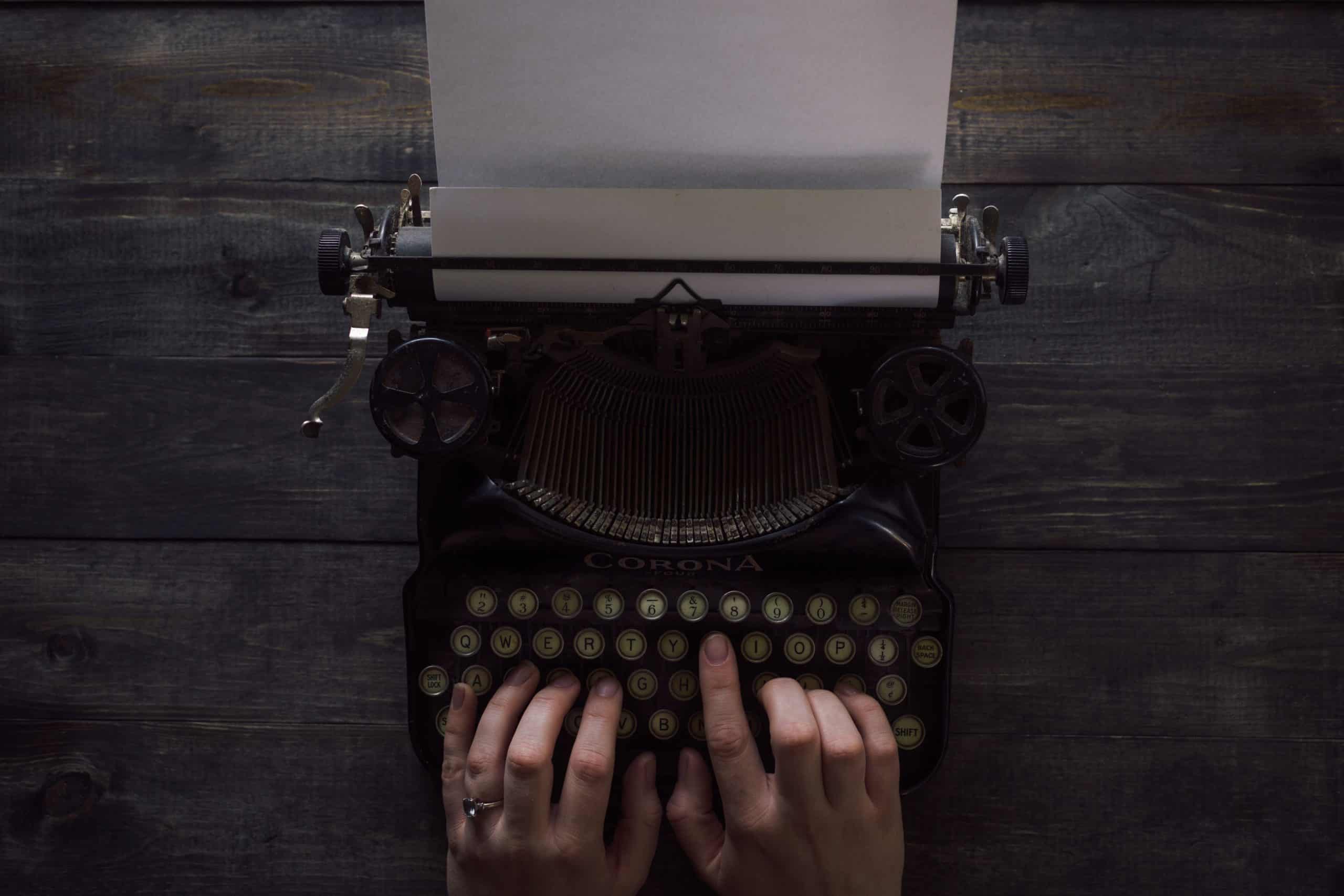 Recently, I had a disagreement with a close friend, and it left me feeling frustrated and upset. Instead of letting the negative emotions consume me, I decided to engage in self-reflection to gain a better understanding of the situation. I took a few moments to sit quietly and analyze my own thoughts, feelings, and actions leading up to the conflict.
During my self-reflection, I realized that my tone of voice had been harsh and defensive during our conversation.
I recognized that my reaction was fueled by my own insecurities and a fear of being misunderstood. This insight allowed me to acknowledge my contribution to the disagreement and take responsibility for my part in it.
Upon further reflection, I also recognized patterns of communication that I tend to fall into during conflicts. I tend to become defensive and lose sight of active listening, which can hinder effective resolution.
This awareness highlighted an area for growth and prompted me to work on improving my communication skills and becoming more mindful of my reactions.
Through this self-reflection, I gained valuable insights into my own behavior and emotions, which enabled me to approach the situation with a calmer and more understanding mindset.
Armed with a newfound self-reflection, I was able to initiate an open and honest conversation with my friend, expressing my regrets and seeking a resolution. This is just one of the many benefits of self reflection
This example illustrates how to practice self-reflection can help us recognize our own contributions to conflicts or challenging situations. By taking the time to reflect, we can gain valuable insights into our emotions, behaviors, and communication styles, allowing us to make positive changes and improve our relationships with others.
Related Articles – 86+ Self-Improvement Journal Prompts
What Are The Benefits of Self-Reflection for Personal Development?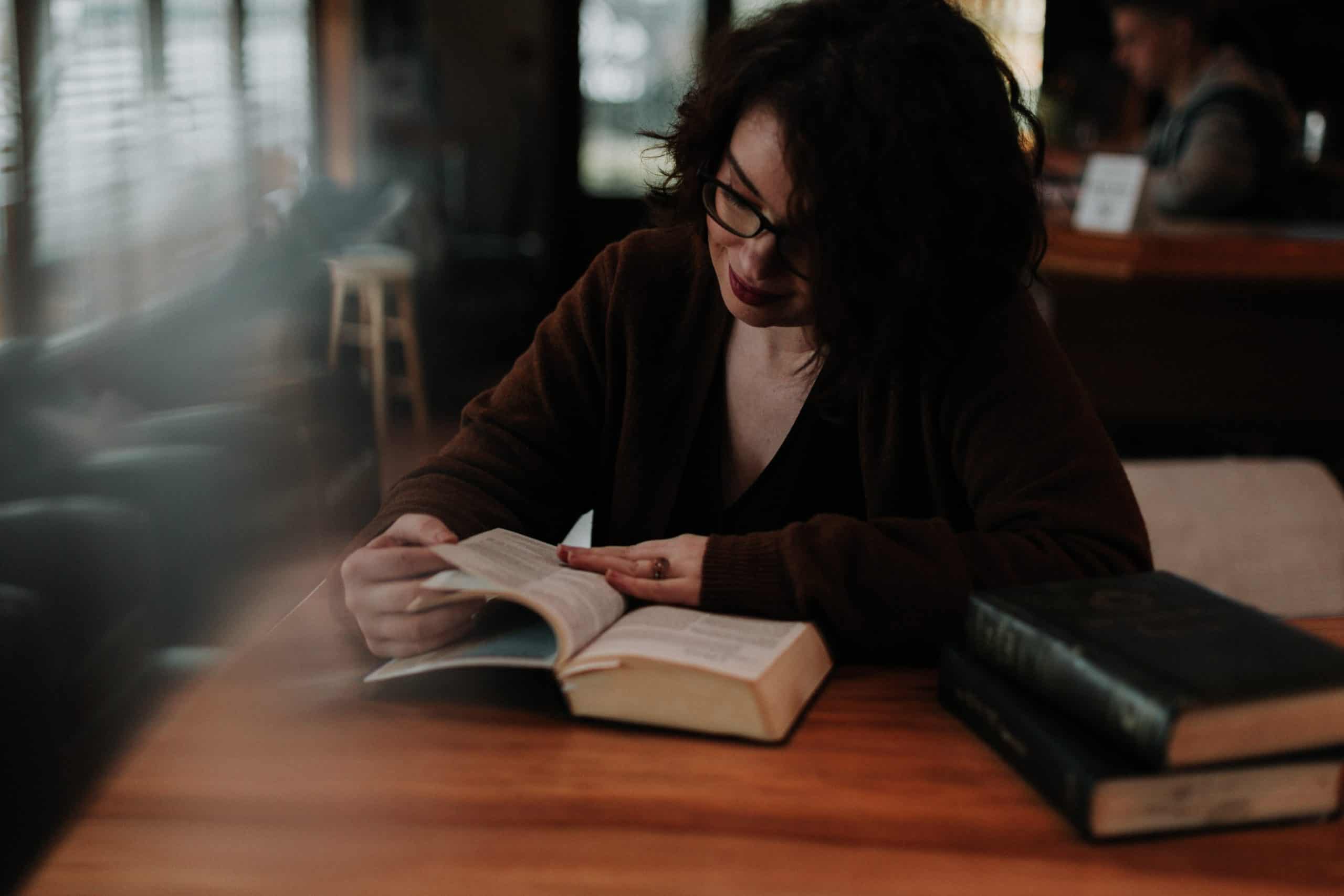 Self-reflection is a powerful practice that holds numerous benefits for personal development. By intentionally examining our thoughts, emotions, actions, and experiences, we gain valuable insights into ourselves and our lives. It allows us to cultivate self-reflection, enhance our decision-making, and foster continuous growth.
In this discussion, we will explore the profound benefits of self-reflection for personal development, highlighting how this practice can lead to greater self-discovery, self examination, become self aware enhance mental health, improved relationships, and a more fulfilling and purposeful life.
Whether it's through introspective thinking, journaling, or engaging in meaningful conversations, embracing self-reflection as a regular practice can have a transformative impact on our journey of personal development.
Here are 10 benefits of self-reflection for personal development
Self-Awareness
Self-reflection allows you to develop a deep understanding of your thoughts, emotions, values, and beliefs. It helps you uncover your true self by examining your reactions, motivations, and underlying patterns of behavior.
This self-reflection provides a solid foundation for personal growth and guides you in making conscious choices aligned with your authentic self.
Goal Setting
By engaging in self-reflection, you gain clarity about your aspirations, passions, inner voice, formulate smart decisions and areas of improvement. Reflecting on your progress helps you set meaningful and achievable goals that align with your values and vision.
It enables you to break down large goals into smaller, live based on your core values, actionable steps, fostering a sense of purpose and progress.
Learning from Experience
Self-reflection makes you to extract valuable lessons from your past experiences. By analyzing your successes and failures, you gain insights into what worked well and what didn't.
Self reflecting helps you make informed decisions, avoid repeating past mistakes, and approach future challenges with greater wisdom and resilience.
Emotional Intelligence
Through self-reflection, you develop emotional intelligence, which is the ability to recognize, understand, and manage your own emotions and those of others.
By exploring your own emotional landscape, you become more attuned to your feelings, triggers, and reactions. This heightened self-awareness enhances your empathy, emotional regulation, and interpersonal skills, leading to more fulfilling relationships.
Problem Solving
Self-reflection cultivates critical thinking and problem-solving skills. By objectively examining situations, you can identify potential solutions, evaluate their feasibility, and consider their potential outcomes.
Self-reflection enables you to approach problems from different angles, think creatively, and make effective decisions that align with your values and goals.
Self-Improvement
Engaging in self-reflection reveals your strengths, weaknesses, and areas for growth. It helps you identify specific behaviors, habits, or mindsets that may be hindering your personal development.
With this self reflection, you can develop strategies to improve your skills, expand your knowledge, and overcome challenges, leading to continuous self-improvement.
Stress Reduction
Self-reflection provides a space for introspection and self-care, which can help reduce stress. By examining the sources of stress in your life, such as demanding workloads or unhealthy relationships, you can identify potential solutions or coping mechanisms.
This reflective practice of self-reflection allows you to prioritize self-care activities, establish boundaries, and cultivate a healthier work-life balance.
Enhancing Relationships
Self-reflection plays a crucial role in fostering healthier and more meaningful relationships. By reflecting on your own communication styles, biases, and triggers, you gain insights into how you interact with others.
This self-awareness enables you to practice active listening, empathy, and effective communication, leading to improved understanding and stronger connections with those around you.
Decision-Making
Self-reflection (important) empowers you to make informed decisions that align with your values and long-term objectives. By taking the time to reflect on your priorities, mental health desires, and potential consequences, you can evaluate different options more objectively.
Self reflection helps you weigh the pros and cons, consider different perspectives, and make choices that align with your authentic self.
Personal Fulfillment
Engaging in self-reflection contributes to a deeper sense of purpose, meaning, and fulfillment in life. By aligning your actions with your values, strengths, and passions, enhance leadership skills and ecen mental health, you create a life that is more authentic and aligned with your true self.
This self reflection practice allows you to celebrate your achievements, acknowledge your growth, and cultivate a sense of gratitude and contentment.
These benefits of self-reflection demonstrate its transformative power in personal development. By making self-reflection a regular practice, you embark on a journey of self-discovery, growth, and self-actualization, leading to a more fulfilling and purposeful life.
Related Articles – Overcoming The Blind Spots in Personal Growth
Final Thoughts
Consistent Self-reflection is a powerful tool that offers a multitude of benefits for personal growth and development. By engaging in this practice, individuals can cultivate self-awareness, develop resilience, and enhance their relationships with others.
The act of self-reflection helps us to gain deeper insights into our thoughts, emotions, and behaviors, enabling us to make more informed decisions, set meaningful goals, and embark on a path of continuous improvement. It provides an opportunity for self-discovery, self-acceptance, and personal transformation.
By embracing positive self-reflection as a regular practice, individuals can unlock their full potential, live a more authentic and intentional life, and experience a greater sense of fulfillment and purpose. So, take the time to pause, reflect, and journey within yourself, for the benefits of self-reflection are truly remarkable.