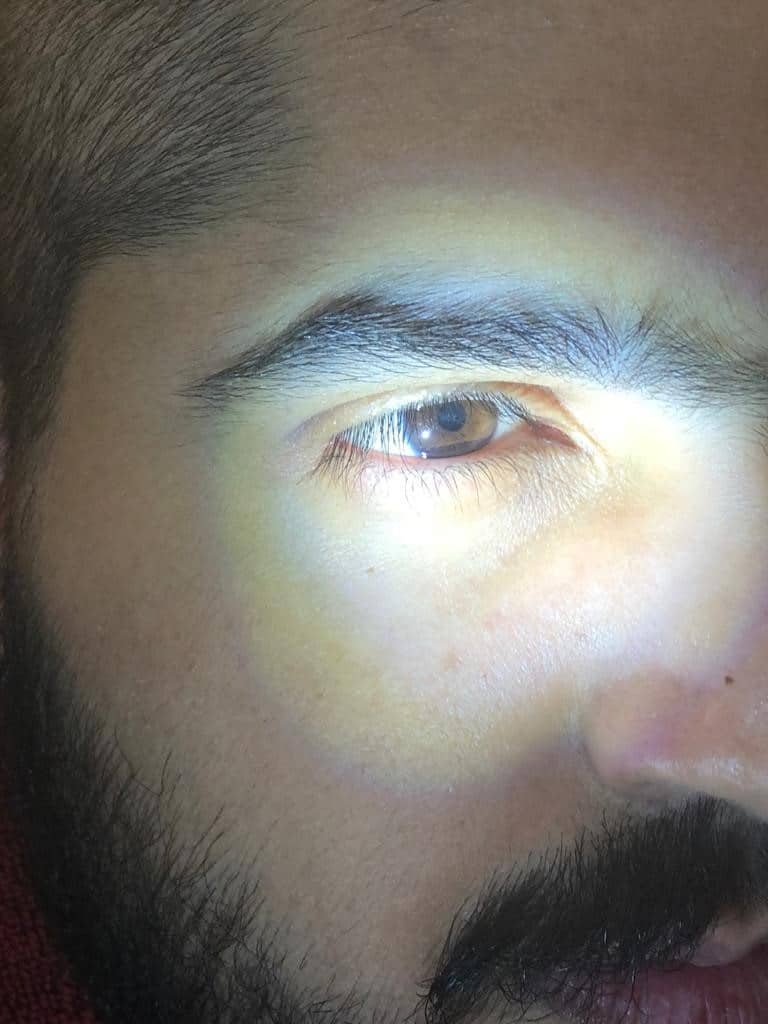 My Journey
Raise Your hand (literally) if you've experienced a migraine headache? Trust me it's a bloody nightmare. The good thing of such a headache is that it has a limit, the average migraine lasts about 4 hours. Now imagine a headache that never goes away, never lets up and most annoyingly always comes at the worst possible of times. ''OCD has joined the chat".
I'm 24 years old and have dealt with OCD (obsessive compulsive disorder) my whole life. As I began to research and have experience with this irritating disorder, I found my ''why'', I found my passion and most importantly I found my community. I will help you cope with your OCD, assist you in how to deal, interact and even befriend it (yes, I'm not joking).
Join me fellow warriors on our journey to defeat this common enemy, embrace our obstacle and conquer our fears. It won't be easy, it won't be perfect, some days will be bad while others will be great but I promise you this if you don't quit, if you don't surrender you can and will conquer your fears.
I'm here to motivate the unmotivated, inspire the uninspired and help you turn your life around.
If I could do it, you as sure as hell can as well … become Legendary. 
About The Struggling Warrior!
The most important thing is to try and inspire people so that they can be great in whatever they want to do.

– Kobe Bryant
Welcome to The struggling warrior , your number one source for all things motivation and inspiration. We're dedicated to providing you the very best of guidance to help you turn your life around, with an emphasis on mental health, personal growth and time management.
Founded in 2021 by Hoss, The struggling warrior has come a long way from its beginnings in blogging. When Hoss first started out, his passion for helping people diagnosed with OCD to overcome this obstacle and reclaim their life back drove them to start their own business.
We hope you enjoy our advice, experience and suggestions as much as we enjoy offering them to you. If you have any questions or comments, please don't hesitate to contact us.
Sincerely,
TheStrugglingWarrior.