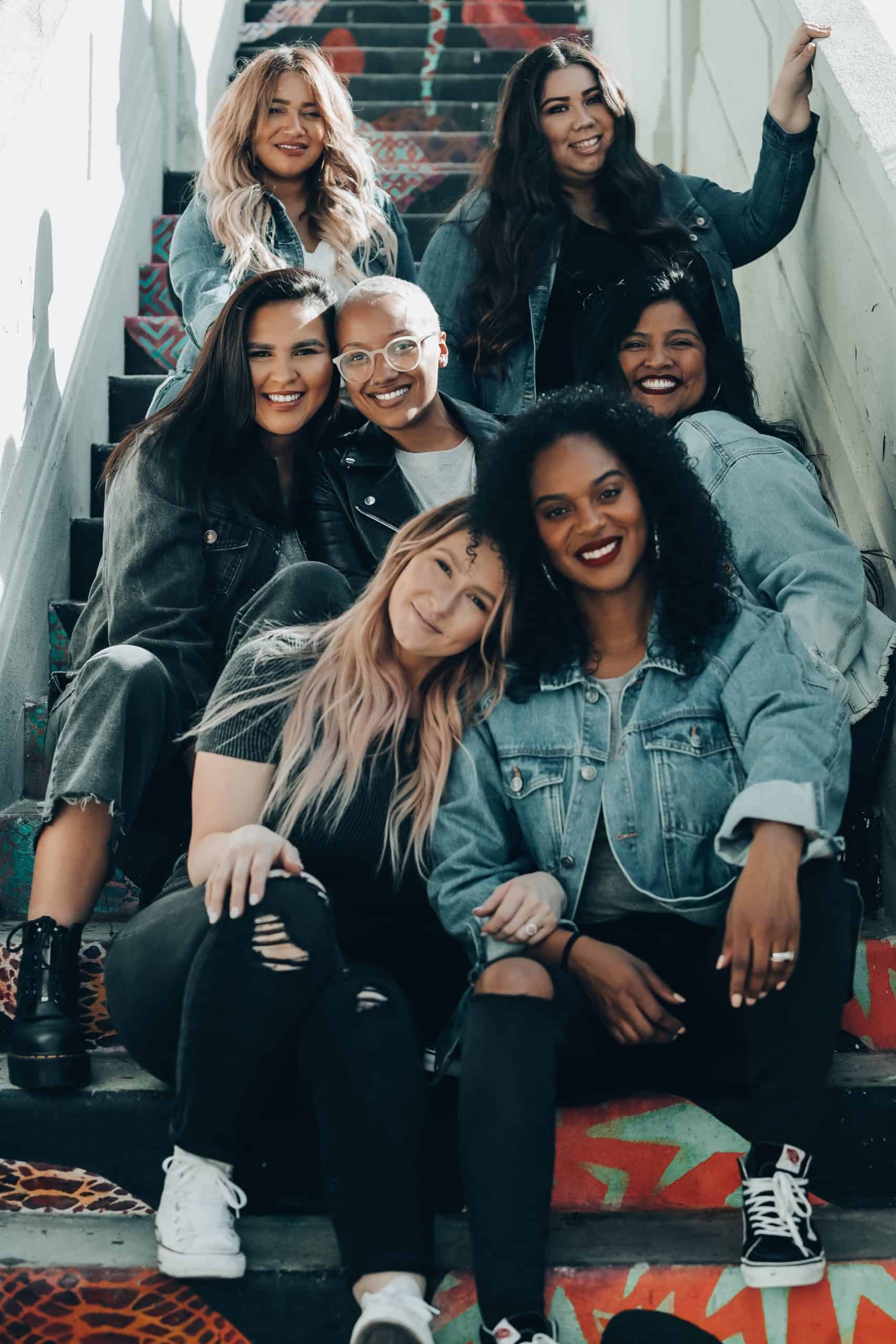 In an era where connectivity and interaction define our daily lives, the concept of "social growth" has emerged as a pivotal force shaping our societies. As we navigate the intricate web of relationships, trends, and behaviors that constitute social growth, it becomes evident that this phenomenon permeates every aspect of our existence.
From the digital realms of social media, where virtual connections thrive, to the complex dynamics of real-world communities, where traditions and values intertwine, social growth stands as a multifaceted and ever-evolving force.
In this article, we embark on a comprehensive exploration of social growth, aiming to uncover its multifarious dimensions and profound implications. We delve into the transformational power of technology, the evolution of cultural norms, and the role of collective aspirations in fostering social progress.
Join us on a journey to unravel the essence of social growth and its significant impact on our interconnected world, where the threads of human connection weave the fabric of our shared future.
Related Articles – 27 Personal Development Tools to Become a Better You
What is Social Growth?
Social growth is a multifaceted concept encompassing the expansion, development, and improvement of social relationships, social skills, emotional development, communities, and networks. It involves the qualitative and quantitative enhancement of connections, interactions, and collaborations among individuals, peer relationships, groups, or societies (cultural contexts).
Social growth can manifest in various forms, such as:
Population Growth – The increase in the size of a community or society through factors like birth rates, immigration, or migration.
Economic Growth – The advancement of a society's economic well-being, often measured by factors like GDP, employment rates, and income distribution.
Technological Advancements – The adoption and integration of new technologies that facilitate communication, networking, and information sharing among individuals and communities.
Cultural Enrichment – The diversification and evolution of cultural practices, social skills, beliefs, and traditions within a society.
Social Capital – The development of trust, social networks, and shared values among individuals and groups, which can lead to increased cooperation and collective action.
Community Development – The improvement of physical (physical development)and social infrastructure within a community, enhancing the quality of life and opportunities for its residents.
Global Connectivity – The growing interconnection of societies on a global scale, driven by globalization, international cooperation, and the exchange of ideas and resources.
Social growth is a dynamic process influenced by various factors, including technological advancements, political and economic changes, cultural shifts, and individual and collective efforts.

It plays a vital role in shaping the well-being and progress of societies, as it fosters collaboration, innovation, and the overall quality of life for individuals within those societies.
Related Articles – 10 Benefits of Positive Self-Reflection
How Social Growth is Needed in Personal Development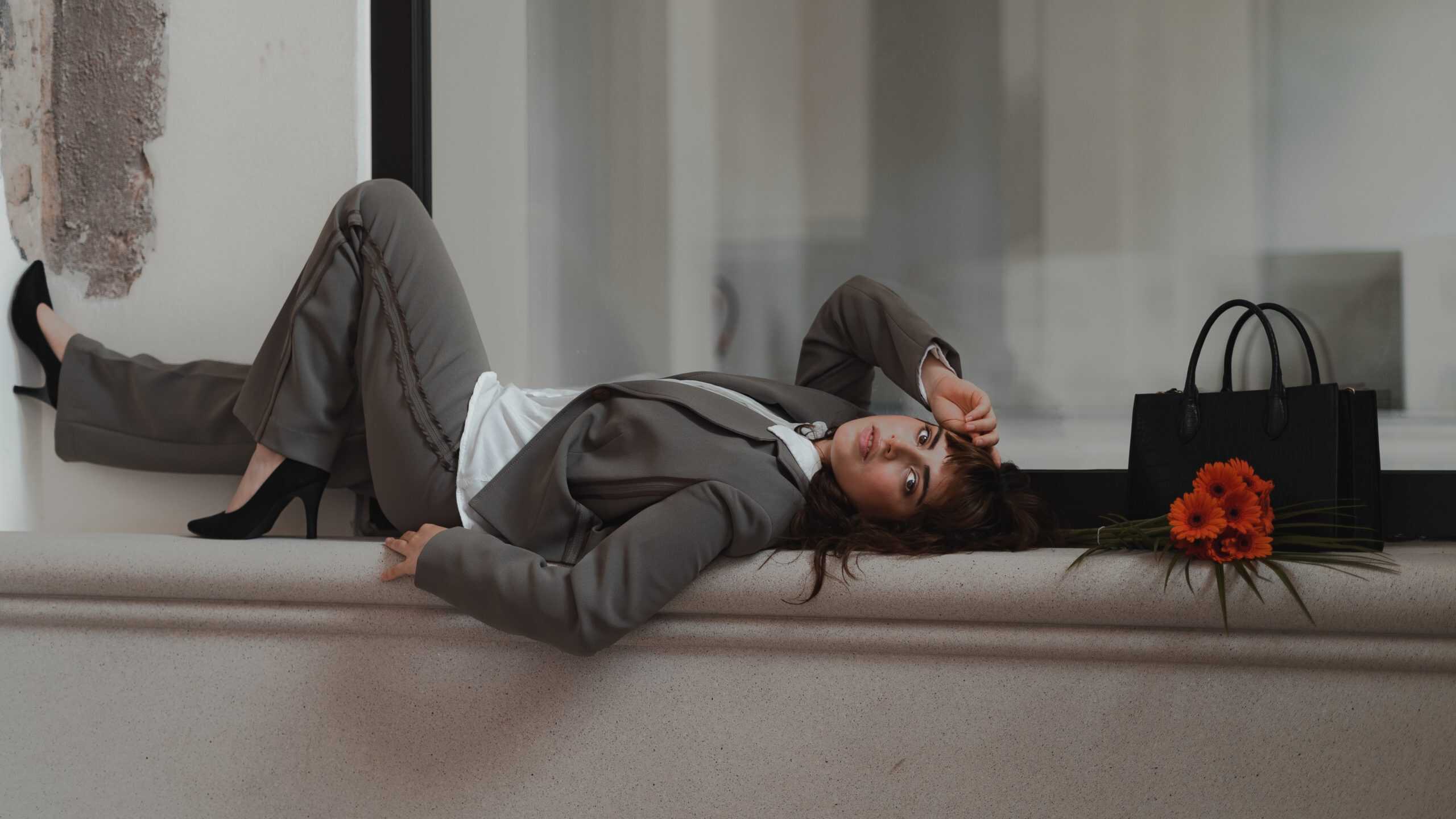 Social growth plays a crucial role in personal development by contributing to an individual's overall well-being, skills, and perspectives.
Here are several ways in which social growth is essential for personal development:
Communication Skills
Interacting with a diverse range of people in various social settings helps individuals develop effective communication skills. This includes active listening, articulation, empathy, and the ability to express oneself clearly. These skills are not only essential for personal relationships but also for professional success and emotional development.
Emotional Intelligence
Social interactions provide opportunities for individuals to understand and manage their emotions, as well as the emotions of others. Emotional development is vital for building healthy relationships, resolving conflicts, and navigating complex social situations.
Self-Confidence
Positive social experiences, such as receiving support, praise, or constructive feedback from peers and mentors, can boost an individual's self-esteem and self-confidence. Feeling valued and accepted by others can contribute to a strong sense of self-worth and add to social development.
Empathy and Perspective-Taking
Engaging with people from diverse backgrounds allows individuals to develop empathy and a broader perspective. It helps them understand different viewpoints, appreciate cultural differences, and become more open-minded and accepting.
Networking and Opportunities
Building a social network can provide access to various opportunities, whether in education, career advancement, or personal growth. Networking enables individuals to learn from others, gain mentorship (useful for a child's development), and discover new paths for personal development.
Support System
Social connections serve as a vital support system during challenging times. Friends, family, and social groups can offer emotional support, advice, and encouragement, which are essential for resilience and personal growth.
Learning and Adaptation
Social interactions often involve learning from others, whether it's acquiring new knowledge, skills, or cultural insights. This continuous learning process contributes to personal growth and adaptability.
Conflict Resolution
Dealing with conflicts and disagreements in social settings fosters problem-solving skills and conflict resolution abilities. These social development skills are transferable to various aspects of life, including personal relationships and workplaces.
Cultural Awareness
Engaging with people from diverse backgrounds fosters cultural awareness and sensitivity. Understanding different cultures and worldviews enhances an individual's ability to navigate a globalized world and collaborate with people from various backgrounds.
In essence, social growth is an integral part of personal development because it not only helps individuals (especially children develop) thrive in social contexts but also equips them with valuable skills and perspectives that contribute to their overall growth and well-being.

Building and nurturing positive social connections is a fundamental aspect of becoming a well-rounded and emotionally intelligent individual.
Related Articles – How to Make Time for Personal Development 
9 Ways You Can Work on Social Growth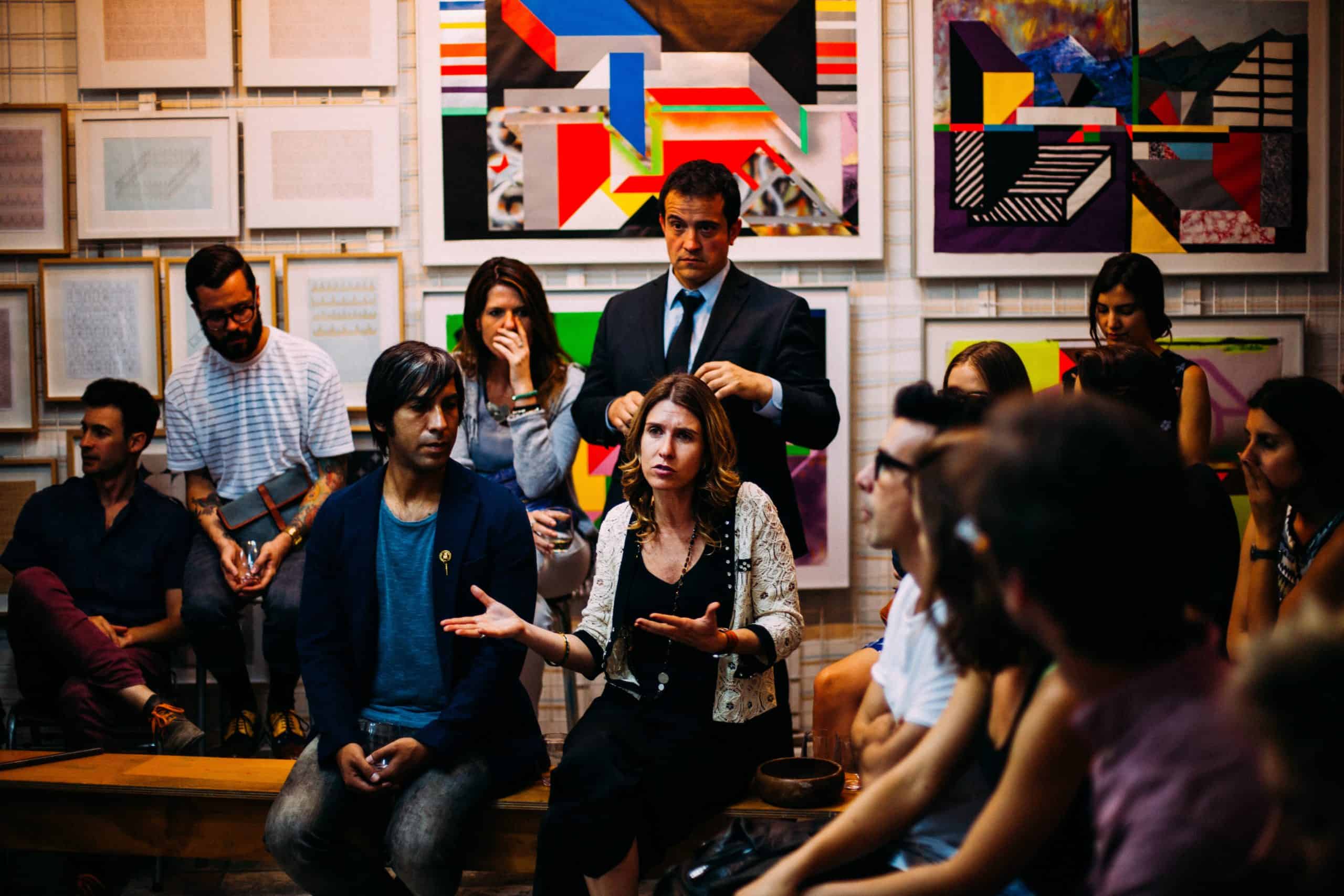 Here are expanded explanations and additional details under each of the nine ways to work on social growth:
Expand Your Social Circle
Attend a variety of social events, such as networking mixers, local meetups, or community gatherings, to meet new people of all ages (beneficial to adolescent development, adolescent health and people entering early adulthood).
Join clubs or organizations that align with your interests, hobbies, or passions, as shared activities provide natural conversation starters.
Use online platforms like social media or professional networks to connect with individuals who share your professional interests or personal pursuits.
Practice Active Listening
Active listening involves giving your full attention to the speaker, making eye contact, nodding, and using verbal cues like "I understand" or "Tell me more."
Avoid distractions, such as checking your phone or formulating a response while the other person is speaking.
Ask open-ended questions to encourage the speaker to share more and express their thoughts and feelings.
Develop Empathy
Put yourself in another person's shoes to understand their emotions, motivations, and concerns.
Practice empathy by acknowledging and validating someone's feelings, even if you don't necessarily agree with their viewpoint.
Show support and compassion to those facing challenges or difficult situations.
Step Out of Your Comfort Zone
Attend cultural events, workshops, or classes that expose you to different perspectives, social norms and cultures.
Travel to new places and immerse yourself in local customs and traditions to gain a broader worldview.
Seek out mentorship or coaching from individuals with diverse backgrounds and experiences that encourage social interaction and build a social identity.
Seek Feedback
Approach trusted friends, mentors, or colleagues and ask for specific feedback on your communication and social skills. For example, Adolescent girls often turn to their friends for emotional support and understanding. While adolescent boys may share more with their friends than they did as childrenBe open to constructive criticism and take actionable steps to address areas for improvement.
Consider joining a peer group or support network that focuses on personal growth and development. This feedback could also be used for romantic relationships.
Set Communication Goals
Identify specific areas of communication you'd like to improve, such as public speaking, active listening, or conflict resolution.
Break down these goals into actionable steps, such as attending communication workshops, practicing with a mentor, or joining a speaking club.
Regularly evaluate your progress and adjust your goals as needed.
Volunteer and Give Back
Choose volunteer opportunities that align with your values and interests, allowing you to connect with like-minded individuals.
Volunteering can be a fulfilling way to develop strong social bonds and a sense of purpose.
Leverage the connections you make while volunteering for personal and professional networking.
Conflict Resolution Skills
Learn and practice active listening during conflicts to ensure all parties feel heard and understood.
Focus on finding mutually agreeable solutions rather than "winning" the argument.
Consider seeking mediation or conflict resolution training if you frequently encounter challenging situations.
Cultivate Social Awareness
Stay informed about current events, both locally and globally, to engage in meaningful conversations with others.
Read books, watch documentaries, and explore diverse perspectives to enhance your cultural awareness and social consciousness.
Attend cultural festivals, seminars, or lectures to gain exposure to different viewpoints and engage with a wide range of individuals.
These detailed strategies can help you actively work on your social growth, fostering deeper connections and personal development. Remember that progress may take time, so be patient and persistent in your efforts.
Related Articles – The Importance of Improvement and Growth in Life
Final Thoughts on Social Growth
In conclusion, social growth is not merely a byproduct of our interactions; it is a deliberate and transformative process that enriches our lives on multiple levels. By expanding our social circles, practicing active listening, and nurturing empathy, we enhance our ability to connect with others authentically.
Stepping out of our comfort zones and seeking feedback become vehicles for continuous improvement, while setting communication goals empowers us to become more effective communicators.
Volunteering and giving back to our communities offer opportunities to forge meaningful connections, and honing conflict resolution skills equips us to navigate interpersonal challenges with grace.
Moreover, cultivating social awareness keeps us attuned to the world around us, fostering a broader understanding of diverse perspectives and cultures.
Embracing these strategies for social growth not only enriches our personal development but also empowers us to contribute positively to the world.
As we strive to become more socially adept individuals, we create a ripple effect of empathy, understanding, and cooperation, ultimately forging stronger, more interconnected communities and societies. In this journey toward social growth, each step we take brings us closer to a more harmonious and interconnected world.